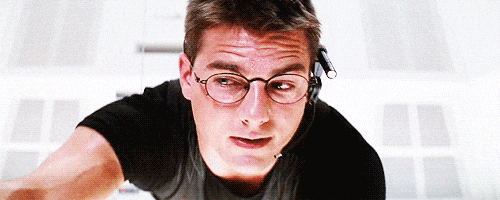 The best spy in the business is back! 
The only movie that I'm highly anticipating this year is the 6th entry in the Mission: Impossible franchise and I seriously can't wait for it. My love affair with movies is out the window, but I still love the Mission franchise. And Tom Cruise did two things today: he joined Instagram and revealed the title of the 6th Mission in an epic way. 
The title is Mission: Impossible – Fallout.
The title heavily suggests that the 6th installment will deal with the repercussions from Mission: Impossible – Rogue Nation. On a side note, I wonder if Ethan Hunt's relationship status would finally be put to rest. His ex-wife is coming back (maybe they see each other secretly and they aren't even exes as he suggested in the 4th Mission?), but I am hoping that Ethan and Ilsa are end game.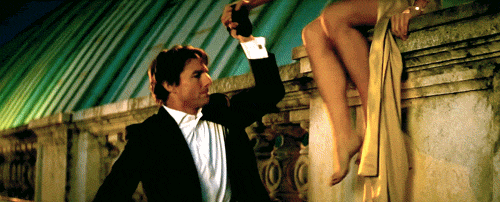 The trailer should be arriving next month. Tom also posted a photo of him hanging onto a flying helicopter promising that they upped the ante for the 6th installment. 
That's a mad shot! 
Mission: Impossible – Fallout arrives in theaters July 27, 2018.