Even as I write this post, I have no idea in which direction to take the blog, but I am excited about this new adventure! I have so MANY ideas in mind, but it's going to take a while for them to be finally realized. 
Let me introduce myself a little: My name is Diana, but many call me Dee or Diane. I love God more than anything so He's going to be the anchor and center of this blog. Coffee is Bae and I tend to spend most of my free time writing even though most of them are grammatically incorrect. I suck at writing first posts, but…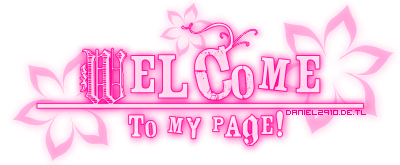 Welcome to my blog and I hope you stick around. 
**GIFs/Images that don't belong to LPM are via Google Search (Right-click for original source)