Cee's Share Your World Challenge continues this week! Let's go!
What was the last URL that you bookmarked or saved?

The Duolingo website. I'm learning French in my spare time and it's coming along so-so.
Do you believe in the afterlife? Reincarnation?
Although I've always found it interesting from an Ancient Egyptian and Hindu perspective, no, because "it is appointed unto men once to die and after that the judgment" Hebrews 9:27
If you were or are a writer do you prefer writing short stories, poems or novels?
I write. I am not what you call a polished writer, but I love writing all of the above.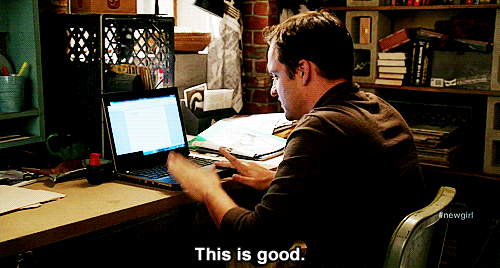 What inspired you this past week?  Feel free to use a quote, a photo, a story, or even a combination. 
The Dobre Brothers are the reason I've started YouTube Week this week.
***GIFs and image via Google Search