Salut! And welcome back to this little space on the internet. 
An Update
I haven't been active as I should posting new material and reading your blogs lately for I've been busy with so many things. To be honest, I've thought about closing the blog many times, but God still wants me to carry on His online ministry so I'll be here a while longer just not as active as before.  
Claiming La Petit/e Muse?
I must have told this story a few times on the blog, but when I first registered the name of the blog, it was supposed to be La Petite Muse. However, WP said that the name was already taken. I really wanted the "petite" to be a part of the title even if it meant using the masculine form which is "petit" which can also mean petty, insignificant or minor. Anyway, to make a long story short, I recently checked to see if La Petite Muse was available as I've been changing the logo and designs from "petit" to the rightful feminine form of "petite". It's still unavailable, but I'll be going with the rightful form of "petite" from now where it concerns signatures and designs.
And that's the tea. Er, I mean, story.
Stories and book reviews
I want to start doing book reviews again, but there's a problem: I have not been reading lately. I also want to start posting the stories I promised (a few months back), but I put that on the back burner until perhaps next year be it the will of God. 
More categories?
When will I stop coming up with new categories?! I spoke about future new categories in the last blog update, but at the moment, I don't have any plans to fully introduce them just yet. And I'm yet to write about that Maracas trip.
Experimenting with siggies
Due to not having enough time to sit and create the designs I want at the moment, I went with this for one of the current signatures:
Although I like the dancing cat and the butterflies, I feel as if the color scheme is all wrong. I plan to design a proper signature soon, but when the time is right. 
Only time will tell if this blog will eventually be a thing of the past, but at the moment, I'll continue what the Lord has in store for me. I apologize for this boring update, but it had to be done.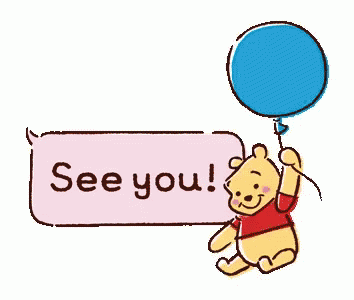 ***GIFs/Images that don't belong to LPM are via Google Search (Right-click for original source)