This week, let us focus on cleansing our temple.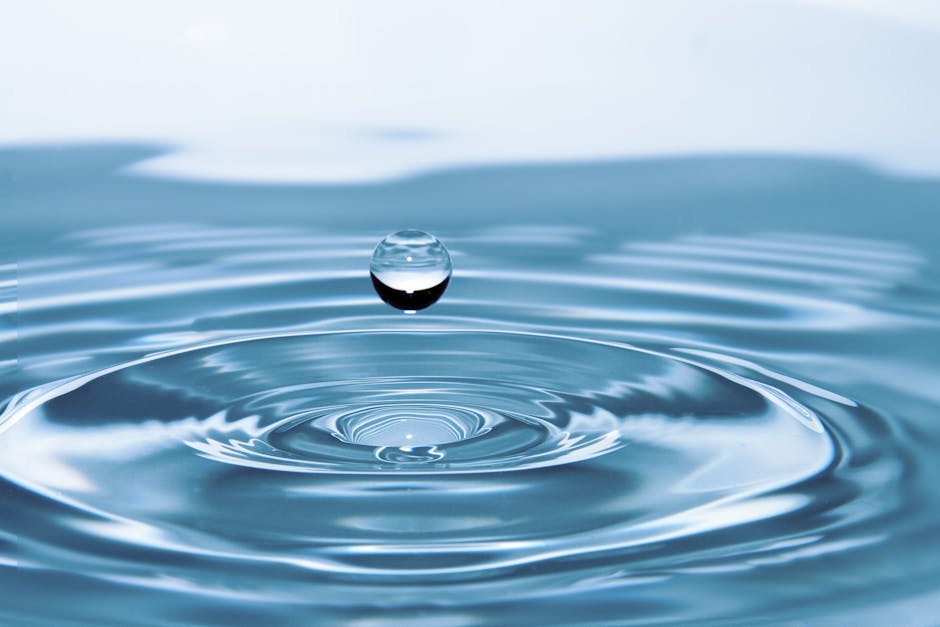 This song by Depeche Mode is special to many people who've overcome addiction. It means a lot to me where it concerns my baptism. When I rose out of the water, it was the cleanest I've felt and nothing can measure up to that single beautiful experience.

Clean
The cleanest I've been
An end to the tears
And the in-between years
And the troubles I've seen
Now that I'm clean
You know what I mean
I've broken my fall
Put an end to it all
I've changed my routine
Now I'm clean
**GIFs/Images that don't belong to LPM are via Google Search (Right-click for original source)
Explore the room you're in as if you're seeing it for the first time. Pretend you know nothing. What do you see? Who is the person who lives there?
*blindfolds eyes* I see nothing. Joking aside, there is a TV, a bed, books scattered all over the room, opened windows to let the sunshine in and stuffed animals that were small tokens. 
I am the person who lives there.
**GIFs/Images that don't belong to LPM are via Google Search (Right-click for original source)