It's hard not to buy books when you're on a book ban, but when they're books that leave you no choice but to buy them, then why resist?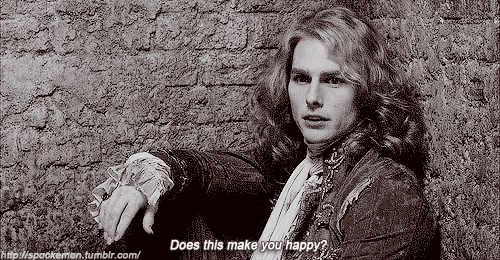 Yes, yes, it does make me happy! 😃 It might be my first and last of 2020, but it's book haul time!
The Extraordinary Journeys of Clockwork Charlie by Dave Butler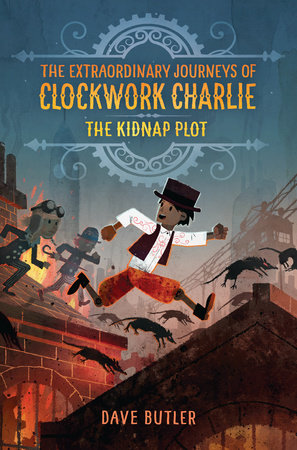 I got this one for my youngest sister. I don't know much about this book, but it's part 1 of a 3-part series. She tends to gravitate towards books for a younger audience and I hope the story in this book will be engaging enough to hold her interest until the last page.
Mi Casa Uptown by Rich Perez
This one was brought for my other sister. Pastor Pérez talks about the importance of love including how to love our neighbor… even when it hurts to do so. It's part memoir and part sermon that teaches hospitality is at the heart of God as we can see throughout the Bible as early as Genesis. It's about growing a Christ-like love for everyone. 
Agents of Babylon by Dr. David Jeremiah
I've wanted this book for a long while now, so when I saw it, there was no way I was going to not buy it. I'm currently studying Biblical prophecies again and this book is said to explain what was already fulfilled and what is to be fulfilled. However, I must admit that I am skeptical about it, as I am with many books based on Christianity, for many authors seem to misquote the Bible and misrepresent God. Still, I'll read it at some point.
A Concise Guide to Bible Prophecy by Stan Guthrie
Another prophecy book! This book is said to be great for new Christians as a guide to the prophecies in the Bible. I am not new to prophesy for it's a topic I studied zealously back then when I was rediscovering the Bible, but this book wouldn't hurt.
The Devil in Pew Number Seven by Rebecca Nichols Alonzo
This one was an impulse buy. I have no idea what it is about only that a pastor and his young family moved to a church in a small town only to be terrorized by a member who didn't like the brand of Jesus the pastor was selling. This real-life story is told by the pastor's oldest daughter. Based on the font, I'm sure Rebecca is not a great storyteller, but I'll still read it.
Beginnings by Steve Wiens
The author said that this book is not meant to answer all of our questions, but if it does, it will create new questions that will lead the reader on a path of discovery. I'm not here for neither; I just want to make sure that Mr. Wiens stuck to the Word as it is written for he tends to explore what's holy in humanity. 
Bible Stories: Mini Collection by Miles Kelly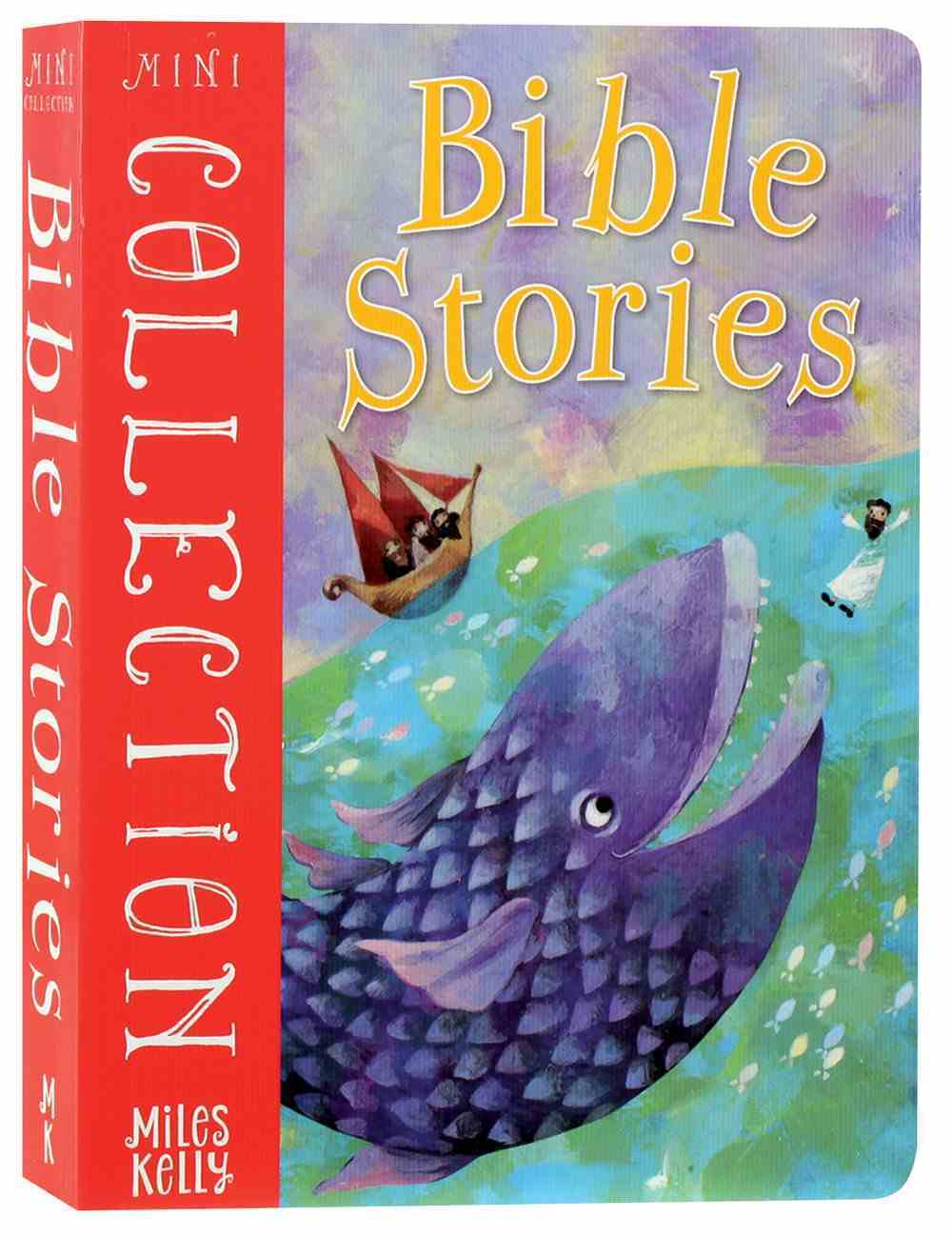 I'm not going to lie. I saw the cover, liked the illustrations, and brought it. Yes, just like that. 
The Pilgrim's Progress by John Bunyan
The only reason why I got this book is due to the fact that I am planning a reread. The narrator defends the story that he's about to tell of a man named Christian. The story itself is framed as a dream and is told in allegorical style. When I first read it, I rated it a 3 out of 5 overall, for there was some bothersome stuff, but when I read it again – and for good – I hope to put the case to rest. 
Life Promises for Eternity by Randy Alcorn
This book is meant to be read during devotional studies.
God is Holy and We're Not by R.C.Sproul
Looks like a short and sweet read.
A Bouquet of Favorite Psalms to Inspire Your Soul
This is also to be read during devotional studies. It's such a beautiful book inside and out!
The Book of Useless Information and The Book of Who Said That?
When I saw these books at my favorite bookstore, I grabbed them up without batting an eye for the covers felt soft to the touch, but they're books I'll certainly read for I love the randomness of it!
Although most of those books are based on Christianity, I know that a few of them, if not all, are going to let me down, so I won't be holding my breath. I've been reading a lot lately, two-four books at a time, so I'll have to wait a while to read any of these, but I look forward to getting around to at least five of them before the year runs out.
***GIFs/Images that don't belong to LPM are via Google Search (Right-click for original source)