Salut mesdames et messieurs!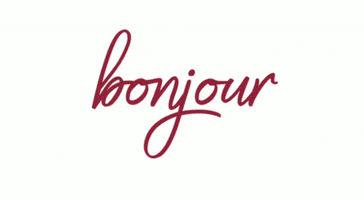 I've come to the decision to take a hiatus of sorts from WP until next year God's willing. It's not that I'm uninspired or have run out of ideas, but I have a lot of things going for me right now in terms of the creative process, online classes, health, and just life in general. I've decided to step back a bit to access the various situations and see how best to proceed.
However, I still have to log in to post my daily gratitude blog, so if time permits, I'll read a blog or two – I tend to read the first 8-10 that pops up in the Reader. I already have a few posts scheduled, and I'm currently in the process of revamping the blog once again by getting rid of certain categories and color coding certain posts. 
Before I can throw myself into the thick of things, I'm going to take my jacket off…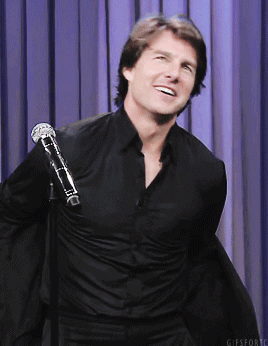 …and just relax for a bit. I'm going to miss you, but I've been inactive lately, so I need to do this for myself. I hope we reconcile soon. May God's peace be with you.
***GIFs/Images that don't belong to LPM are via Google Search (Right-click for original source)