And he took bread, gave thanks and broke it, and gave it to them, saying, "This is my body given for you;

do this in remembrance of me

."
Luke 22:19
I was recently asked why I don't celebrate the birth of my Savior given that it's a Christian tradition. And that's just what it is: tradition, a man-made one at that, too as Christmas tends to undermine the birth of Christ. It is not biblical, it will never be biblical for God never changes. Why didn't the early church celebrate the birth of Christ? I was looking up something on birthdays recently (another post, another time) and I wondered where in scripture did the Jews celebrate birthdays? Why shop until we drop? Why snowmen, elves, trees, lights, and a chubby man in a red and white suit trespassing into people's homes by going down a chimney? Why do we do many things in His Name that are based on tradition and not scripture? Why celebrate His birthday as a man when He is not?
Someone else inputted, "But Jesus is the reason for the season". For me, He isn't. It sounds like a slogan drummed up by a pretty good marketing team to target Christians, so they can get into the Christmas spirit. 
See to it that no one takes you captive through hollow and deceptive philosophy, which depends on human tradition and the elemental spiritual forces of this world rather than on Christ.
Colossians 2:8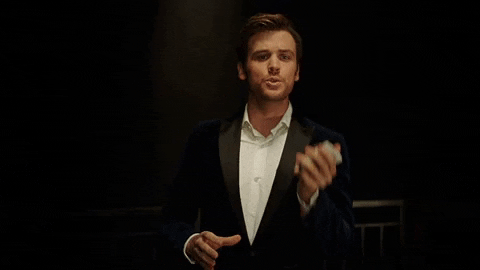 In "Do this in remembrance of me", Jesus never directed anyone to celebrate or commemorate His birthday. Yes, I've heard the argument that "we give gifts for the giving of gifts comes from the wise men." Yes, the wise men brought gifts, but they were not giving gifts for Jesus' birthday. Rather, they were presenting gifts to a King and this event does not state that it was the King's birthday. Rather, Jesus was already said to be a toddler when the wise men came to visit. 
"You are a king, then!" said Pilate.
Jesus answered, 

"You say that I am a king. In fact, the reason I was born and came into the world is to testify to the truth. Everyone on the side of truth listens to me." 
John 18:37 (NIV)
It's hard to believe now, but I used to celebrate Christmas. I woke up one morning in search of the truth after celebrating it didn't sit too well on my heart. I prayed and sought God's guidance in the matter. All of this was before I got baptized by the way. The Lord led me to the conclusion that this holiday was not to be celebrated anymore, so I stopped. I don't miss it at all. There are some pastors out here that also came to the same conclusion to stop celebrating the holiday, but they love to compromise by still placing lights as decorations around the church minus the tree. It doesn't make sense. 
A great testimony & eye-opener by Sue Love!
Christ was never in Christmas for Christmas did not originate with His birth. He is not a sun god or a fairy tale, and He doesn't deserve the silliness surrounding the hype around this time. He is not the reason for the season. You are. Jesus is not caught up in the commercial hype of the season; you are. Jesus is not interested in which gift is His underneath the tree; you are. When Jesus came to earth, it wasn't for Jesus, it was for us, so we can gain salvation and everlasting life. Saying that "Jesus is the reason for the season" is like saying "Jesus was born for Jesus". And if He was the reason for the season? Then Christmas would've gone a little something like this:
"The Spirit of the Lord is on me, because he has anointed me

to preach good news to the poor

. He has sent me to

proclaim freedom for the prisoners

and

recovery of sight for the blind

, to

release the oppressed

, to proclaim the year of the Lord's favour."
Luke 4:18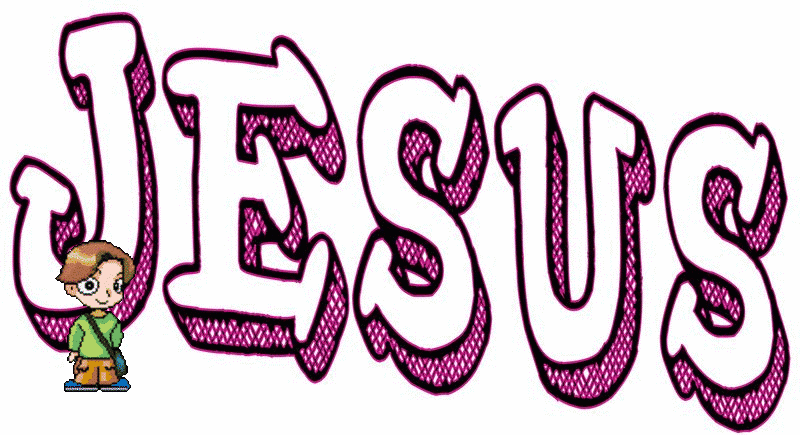 Jesus is the Word and the Word was always here. The Word is God and the Word was always with God and God has no beginning or end. No day, no month, nor year. He is Spirit, and He is Truth, and we must worship Him in such. The concept of Christmas seems like a golden calf to me.

***GIFs/Images that don't belong to LPM are via Google Search (Right-click for original source)