After this post, I believe that there are just three more posts to go before I get back to regular scheduling. Until July 23rd, you can vote for the goal of the tournament on FIFA here: Goal of the tournament but I already know who my winner is regardless of the end result from the very first time I saw it.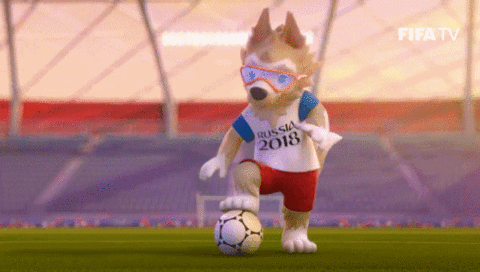 Benjamin Pavard v Argentina
LE PLUS BEAU BUT DU MONDIAL!
INCROYABLE!
The curly head defender's wonder goal changed the entire match. For me, it's the best goal of the tournament and the best goal of the year. It was a wicked glorious ice-cold beauty which delighted not only the fans of Les Bleus but also the footballing world. 
Other goals I loved:
Ángel Di María v France
This was such an amazing goal!
Edinson Cavani v Portugal 
He is too good with his head!