7. What job would you be terrible at?
Jobs that require public speaking. I'm more of a background person. I'll toss salesperson in there for I don't think I can approach random people and ask them to buy stuff.
8. When was the last time you climbed a tree?
I was about 14…
9. What is the most annoying habit that other people have?
To be honest, I dislike it when people complain about every single thing in their life when there are others suffering worse than them.
10. What job do you think you'd be really good at?
Paralegal. I love doing research and preparing documents. The best thing? I'll be around the law.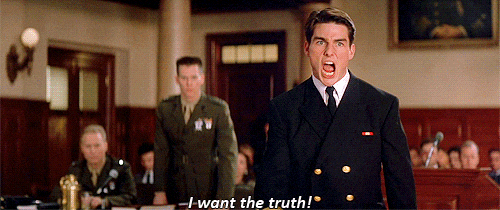 11. What skill would you like to master?
Fluent French and archery. 
12. What songs have you completely memorized?
Too many to count, but I'll say a few of Michael W. Smith's songs, Michael Jackson's 'Man in the Mirror', Depeche Mode's 'Peace' and Brian Littrell's 'The Answer Is You'. 
13. Are you usually early or late?
I am the most punctual person you'll ever meet. 
14. What takes up too much of your time?
At the moment, it's nothing, really. I have some downtime at work and I use it wisely… or at least try to. 
15. What do you wish you knew more about?
I don't believe in wishes, but I wish I knew more about world history and how to speak tons of foreign languages so I can tell more people about God and how much He loves and cares for them. 
16. What's the nicest thing someone has ever said to you?
Someone recently told me that they like how I'm following in Christ's footsteps. 💙
17. Where did your name come from?
*Shrugs* My parents liked the name Diana and hence they named me Diana. Thank God I was not named for the likes of Diana Ross or Princess Diana. 
18. How do you want to be remembered in life?
As a representative of God.
19. What's the one thing you cannot live without?
God's Word. I thirst and hunger after it every day.
20. What do you want your last words to be?
I lived, I loved, I laughed, now, I sleep.
21. What is something that offends you?
When people can't keep what you told them in confidential to themselves. They just have to go and spread the love to others.
22. What is something you are certain you'll never experience?
Hmm… I tend to never say never and I tend not to dwell on things… but, maybe attending a concert or parties for I dislike crowds.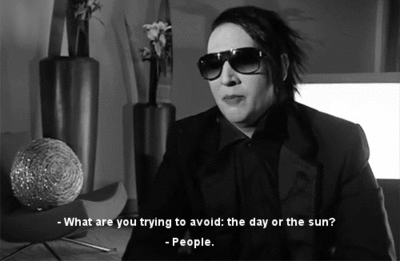 23. Do you ask enough questions or do you settle for what you know?
If I don't understand something, I ask enough questions even if I asked it twice already.
24. Write a letter to your 5-year-old self.
Life is going to have its ups and downs; bumps, twists, and turns. You're going to go through some tough trials and a period of self-doubt, but once you lean on and trust God, everything is going to be all right.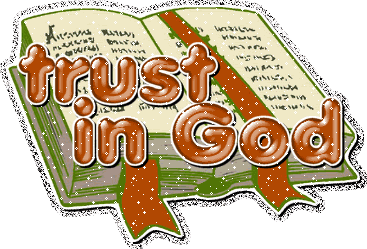 *** GIFs and images via Google Search