"If it weren't for you meddling kids, I would've gotten away with this!"
Scooby-Doo is a cartoon classic. I recall spending hours watching marathons whenever it was on and I'll have fun trying to guess whodunit. My favorite character was Velma Dinkley.
Jinkies! Looks like we have another mystery on our hands.
Plans to reboot the beloved film series into an animated film started in 2014. This final trailer is the result:
This movie takes us to the beginning of how Shaggy met Scooby and how they became friends. The trailer itself was alright, but the voices seem a little off. Also, it looks like this story has the curse of the cliché end-of-world plot, too many so-call hip product placement and over the top feminism rubbish. This movie is also intended to appeal to the younger audience because there is nothing new under the sun and every generation needs recycled agendas. 
Scooby and the gang were scheduled to return to the big screen this month, but due to the pandemic concerns, theater doors stayed close and movies were delayed. However, Canadian and American residents got to view the movie for $19.99 via VOD from last Friday. Even if it was released in cinemas as normal, I was skipping this film for our ship has sailed.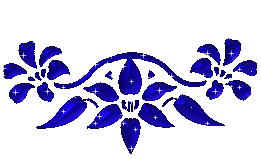 But I'm curious? Do you like Scooby-Doo and who was your favorite character?
***GIFs/Images that don't belong to LPM are via Google Search (Right-click for original source)