Joy blossomed inside me
And all I wanted to do was
throw

co

nfe

tt

i

at the world!
Throw it up anywhere
Watch it fall everywhere
Co

nfe

tt

i

!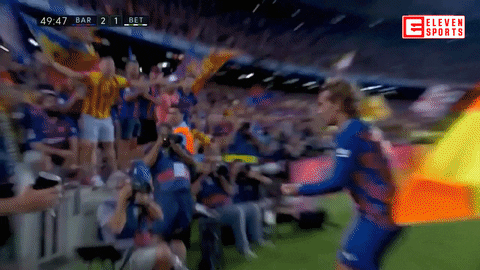 I love confetti! While coming up for the new signature for the blog (which you'll see shortly), I got led to use confetti, and I was very pleased with the outcome (although it may be subject to change in the future). I bless God for the new signature.
May God's peace and grace be upon you in 2020. 💙
***GIFs/Images that don't belong to LPM are via Google Search (Right-click for original source)