As the French say: C'est la vie!
Life is unpredictable. Sometimes, that's the beauty of it. Sometimes, it's not. 
Hmm, where do I start? I actually have no idea where to begin, but let's rewind back to the summer of '69. Nah, just joking… but I hope you caught the Bryan Adams' reference! Let me rewind back to when I was jobless.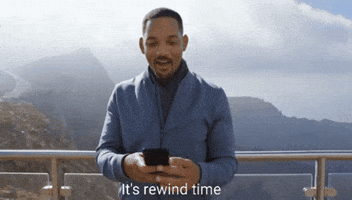 When I left Secondary school, I went job hunting like everyone else. Back then, although there were lots of advertisements on the job market, an actual job was hard to get for someone like me who had just left school with future plans to attend a college in Atlanta. My resume was unpolished and on top of it, my family was in the middle of bankruptcy, so I had to forget about the college of my dreams. I recall going from interview to interview and even registering with two job agencies to no avail. It took a while, but then I registered with the On-the-Job Training Programme, and I was called within a month (?).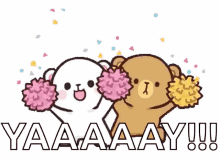 I was placed with an upholstery company. OJT didn't pay the trainees back then. What they did was place you within wherever they thought was fine even if it was at a KFC, and whatever the company decided to pay the trainee was not the ministry's problem. My salary was $150 a week (*Le gasp!*). The employers were advantageous and it was during this time, I started to seek God… although it'll take a few years later for me to actually seek Him 100%. Given that I was anemic and a headache sufferer of sorts, this place was toxic for me to stick around, so I left despite the fact that things were looking gloomy.
Now, memory is something I tend to leave in the sands of time whether good or bad, as I like to live in the moment, but I recall signing up with a marketing company for training. However, I left after the first training day after witnessing my trainer lying about the products he was peddling to an old lady. That was not my thing. I don't care if that's a way to make a living, it's wrong to lie to people about what you're selling. It took a while, but I eventually signed up with the MuST programme. I honestly didn't want to do the programme for I did not want to be a part of the Hospitality Industry, but God had plans for me, and although those 6 months flew by pretty quickly, it was some of the best moments I've ever experienced as I was placed within a French bakery/restaurant. There weren't French people working there, but whenever the well-dressed French bigwigs came through, it was lit! And if you're a reader of this blog, you guys know how I love anything French!
After this training experience, I grew to appreciate the hospitality industry, and I came to realize that this was where God wanted me to be as I had training to complete in different areas of my life, be it emotionally, financially, physically, or spiritually. 
Now, fast-forward.
God placed me within one of the best institutions for tourism and hospitality allowing me to experience what it was like to work in an academic library. It was really the opportunity of a lifetime as I've always wanted to work in a library ever since I was little. I started out in the Student Services department, actually, and after the OJT contract came to an end, the HR manager at that time asked me to come in temporarily to work in the lab, but the library was short-staffed and the Librarian asked for me to hold on, on evenings… it eventually became permanent when I was offered to stay on and a contract and I know that this was all God's doing.
However, things started going downhill from 2017 and it finally escalated last month which resulted in the institution permanently closing its doors. I'll like to go in-depth, but this is not the place or time for it.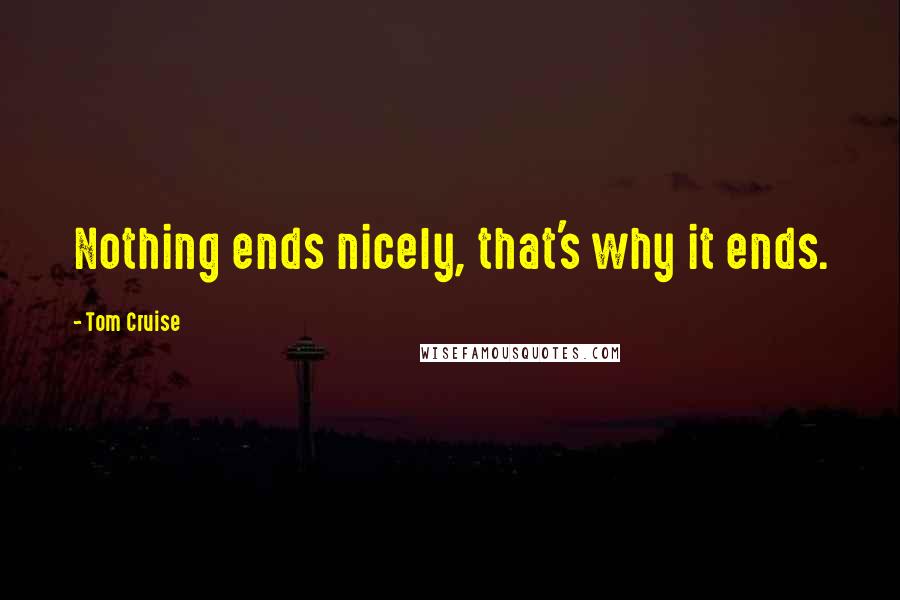 The doors are closed temporarily. It's not going to be closed forever, but I believe that closed doors give us the opportunity to grow. God closes doors to remind us that He is still in charge, to bring us (back) closer to Him, and to grow us in many areas. James 1 reminds us that patience is the key to growth. 
But let patience have her perfect work,
that ye may be perfect and entire, wanting nothing.
James 1:4
Now what?
In a world where people are running scared of a pandemic instead of trusting in the Lord, and one in which the government has no money, I put my trust in the Lord. I've been at peace and calm throughout this situation because I decided to lean on and trust God, not man. 
I wait for the Lord, my whole being waits,
    and in his word I put my hope.

Psalm 130:5
I was blessed to be a part of such memories I'll hold dear, for it was there I met my bestie Tammy, a meeting I'm eternally grateful for. I may not be able to see the future, but God can, and I know that He has my back. We may not see it now, but when God closes a door, He opens the one He desires you to enter. 
I've been working on this post since August, but for some reason, I couldn't seem to sit down long enough to actually focus on completing it… as many other half-finished articles currently collecting dust in drafts. Also, also, I apologize for this being a little too lengthy, but it was the direction I was led to write in. 
***GIFs/Images that don't belong to LPM are via Google Search (Right-click for original source)
Life is unpredictable.
Sometimes, that's the beauty of it,
sometimes, it's not.