Salut! And welcome back to this little space on the internet. 
I'm not sure where to start, but I wanted to do a little update where it concerns the blog. I've been blogging less lately; it's not that I'm not inspired, I am, for I have a LOT of ideas in my arsenal, but I'm just not into sitting down to turn the ideas into a blogging reality. I'll try my best to work through my anemia episodes, but due to the fatigue, I can't really concentrate on blogging and reading too many blogs. I apologize for not being able to visit your blogs at the moment.
Category is…
La Petite Muse is a pretty random blog. One day, there's a favorite song, next week there'll be a freshly crafted story, the next month, a photo, etc. and in the midst of all, Bible studies. You may or may not wonder why don't I keep God separate. To make a long story short, I prefer to have this one blog where I can share pieces of me from all walks of life so you can see the growth of my walk with God. And I've been thinking of adding a few more categories, but I'll get to them when the time is right.
Upcoming articles
Before this little break, I've been working on a variety of topics including:
* The continuation of the Exodus Bible study. I'm currently trying to work on posting the 4th chapter for this Sabbath, but I've been slow in getting there. If I had been consistent, I'm certain that we would've been wrapping up Deuteronomy. 
* Book rants… well, I haven't been reading much lately and I'm not into ranting about books at the moment. Most of them are garbage anyway.
* Movie/TV show reviews. I've watched a few shows and 2 movies since I've been home, but I haven't been putting enough effort into working on those reviews.
* Topics concerning the right to judge, the rapture doctrine, and why one cannot have heaven without Jesus.
I'm not certain when I'll be back to a regular writing, posting, and reading schedule, but I'll be working on it this week. Thanks for understanding.
I'll try my best to complete those articles soon and also get to your blogs. What new things have you been up to lately?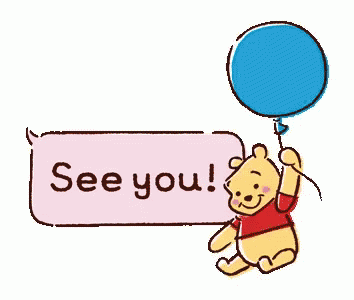 ***GIFs/Images that don't belong to LPM are via Google Search (Right-click for original source)