I grew up listening to the music of my father. That means Otis Redding, Al Green, Percy Sledge, and of course, Michael Jackson. Later on, I'll adopt Ben E. King (The Drifters) and Bill Withers as favorites. They don't make voices like these anymore. Mr. Withers passed away on March 30, 2020, from heart complications, but his golden voice lives on through his music. 
Bill served in the army for 9 years. During this time, he overcame his stutter and got into songwriting and singing. These are my favorite songs from him:
Lovely Day
This timeless masterpiece will always be a favorite of mine! Bill's voice and ridiculous note holding towards the end (almost 19 seconds!) of the song grabbed my intention when I first heard it. This song helped me through some bad times and I knew God was talking to me, telling me that I should be more appreciative of the days He has gifted me with for no matter how many challenges I face, I'll always have Him by my side (which brings me to the other song below). It's the perfect song for a Sunday morning. 
Worship Jesus and every day will be a lovely day. 
Lean On Me
This song always brings a smile to my face. It also reminds me of another favorite song of mine, "Will You Be There" by MJ. God didn't create us to be alone. We're meant to be in communication with others (Ecclesiastes 4:9-10). The central focus of this song is friendship and putting away pride when it comes to asking for help for at some point in our lives, we might just need help and it's okay to ask for it because one day, I might be the one who needs someone to be there for me. 
In these trying times, we need someone to lean on. We can always count on and lean on Jesus no matter how difficult a trial we might be facing.
BONUS: Ain't No Sunshine
It's not exactly an upbeat song, but I love Bill's voice on this track. This was the song that made me recognize Bill. The lyrics are there for interpretation, but it seems like it's about an older man in love with a younger woman. I don't exactly like cover songs, but if it's done right, I'll appreciate it and I did just that when I heard MJ's version.
There'll be always sunshine even if it's dark and gloomy if we walk with the Sun of Righteousness. 
Ain't no sunshine when she's gone
It's not warm when she's away
Ain't no sunshine when she's gone
And she's always gone too long
Anytime she goes away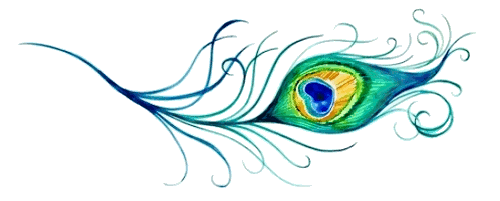 Ain't no sunshine when you're gone, Bill Withers. Thank you for all of the lovely days and the good music.
***GIFs/Images that don't belong to LPM are via Google Search (Right-click for original source)