"The Living Years" by Mike + the Mechanics is one of those songs that always make me stop and reflect on all my relationships across the board especially the ones with my parents for we're to honor and love them all the days of our lives (Exodus 20:12). This song has been on my heart lately. I first heard it when I was younger and it made me upset, angry, and sad for whatever reason. I guess I was going through emotions back then, but as an adult, I understand it better now.
This song explores regret when our parents have passed on and why we should have a relationship with them while they're yet alive. We ought to listen and not just speak. Life is too short to harbor grudges, to point fingers and for misunderstandings. The song is full of so much love and so much regret that it's super emotional, but not in an over the top way. The singer grieves his way through this song that it's impossible for it to not tug at the heartstrings.
Don't leave things unsaid. Let people know you care. Let them know you love them. Hold your loved ones a little longer. Kiss them and bless them. This song made me appreciate my loved ones even more than I could've understood back then.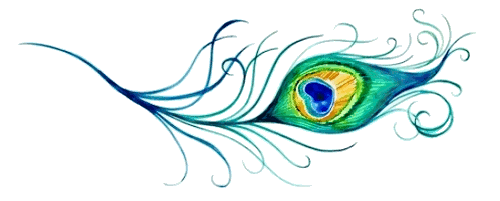 I wasn't there that morning
When my Father passed away
I didn't get to tell him
All the things I had to say
***GIFs/Images that don't belong to LPM are via Google Search (Right-click for original source)