And here's a book that supposed to be funny. 🙂
I had mixed feelings going into this book, for most authors do not know what funny is. This book somewhat falls into this category for it was not very funny, but it had its moments. 
I'll just get right into it. These were sort of the funniest answers for each featured subject.
CHEMISTRY
Q: What is the meaning of the term "activation energy".
A: It's what needed to get up in the morning.
BIOLOGY 
Q: What does "terminal illness" means?
A: When you become ill at the airport.
PHYSICS
Q: Explain the word "momentum".
A: A brief moment.
MATH
Q: A car company is having a sale. A car that was $50,000 before the sale is now 30 percent off. What is the new price?
A: Still too expensive.
BUSINESS & TECHNOLOGY
Q: Explain the word "wholesaler".
A: Someone who sells you whole items, e.g. a whole cake.
Now, this is what you call selling a whole cake.
Q: What is a "partnership"?
A: A ship that takes two people to drive.
PSYCHOLOGY
Q: Describe what is meant by "forgetting"?
A: I can't remember.
HISTORY & GEOGRAPHY
Q: Define the phrase "commercial farming".
A: It's when a farmer advertises his farm on TV to get more customers.
Q: Name the smaller rivers that run into the Nile.
A: The Juveniles.
Q: Name six animals that live specifically in the Arctic.
A: Two polar bears; four seals.
Are the penguins a joke to you?!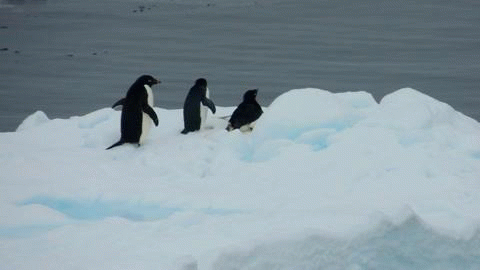 Q: Explain the term "autocracy".
A: A country that has lots of cars.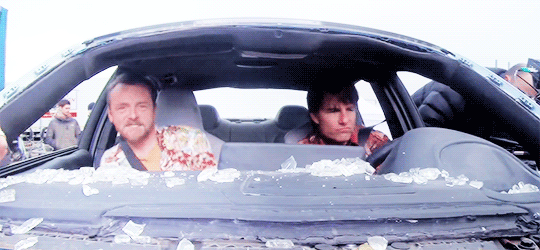 Q: Upon ascending the throne the first thing Queen Elizabeth II did was…
A: sit down
Not gonna lie, I would've said the same thing, too!
Q: Who was Solomon?
A: He was a very popular man who had 700 wives and 300 porcupines.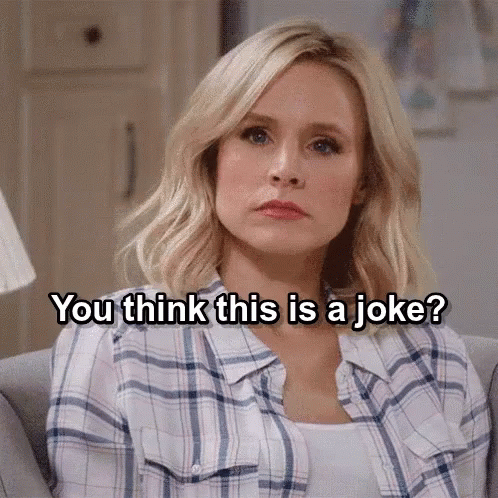 ENGLISH
Q: Use the word "judicious" in a sentence to illustrate its meaning.
A: I am using "judicious" in this sentence to illustrate its meaning.
A decent read and I like the different types of handwriting. Nevertheless, it was a fun book to read and I got a few chuckles out of it. If you're a student, please study so you can do well in your exams.

***GIFs/Images that don't belong to LPM are via Google Search (Right-click for original source)