This book can safely be called 'Humans Doing Foolish Things for 15 Minutes of Fame'.
I mentioned this book back then in a 2018 book haul and I just got around to it. I got it for only $10 at my favorite bookstore. After reading this book, I'm glad that I didn't pay the full $101 for it. 
This book falls under nine categories – The Creative Arts, Food & Drink, Sports & Games, Science & Technology, Money & Style, Groups, Visionaries, Earth & Environment, and The Human Body. It gets useless from the very first so-call record: Most Polaroid Shakes in 1 Minute. Why? Why would I waste my time trying to see how fast I can shake a picture in a minute?
Here are some other "records" I found over the top or just plain silly:
* Highest Tap Dance: Heather O'Neal, a travel guide, actually went to Mount Everest (17, 598 feet) just to tap dance. I love tap dancing, but I am not climbing any mountain just to do so. I'd rather tap dance on top of a table.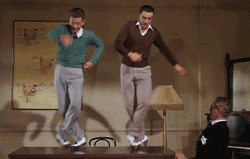 * Most Times Smiling While Listening to "Beat It": Someone smiled 302 times to this song and I'm here wondering, "How does someone even smile for this song?" It's not even a feel-good song! What about "Librarian Girl" or "Fly Away"? Those are beautiful songs and I can see myself smiling along to them. Also, someone thought that putting on socks (57 in total for the crazy record) while listening to "Beat It" was a fantastic idea.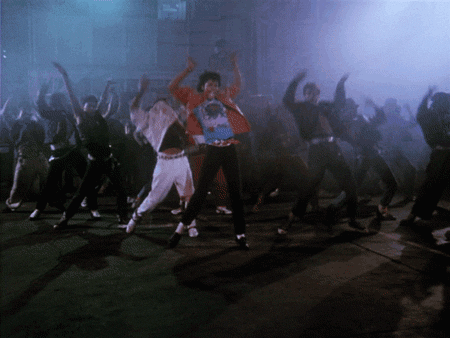 * Slowest Time to Eat a Bowl of Cereal: Why? Who wants to sit for 22 minutes, 47.4 seconds just to eat a bowl of wheat that could take up to 2 minutes at least?
* Most Pizza Slice Face Slaps in 15 Seconds: Attention seeker loves playing with food so much that she got someone to slap her with a slice of pizza 210 times on the face. Did she not hear the saying about playing with food?
* Most Trivial Pursuit Questions Answered Incorrectly in 1 Minute: Pure ignorance! I didn't mind if he was trying, but he was deliberately sprouting stupid things. For example, he answered lipstick for the most popular crop in the U.S. home vegetable gardens. 
* Most Images of "Uncle Jesse" Viewed on a Web Browser at Once: I don't know what's people's fascination with this character, but to view 92 photos in one sitting? I have better things to do with my time than to watch images of pervert Jesse.
* Fastest Time to Direct Twenty Insults at a Fire Hydrant: She clocked in at 15.49 seconds. Hello, looney bin! Although I wonder if the hydrant could've spoken, what its insults at her would've been like. Hmm, we'll never know. 
* Largest Group of People Pretending to be Sea Otters: 10 loonies.
* Most Times Slapping Someone in the Face in 1 Minute: 660 times. Axel slapped his brother Petter this many times as the mom stood at the back of the room giggling because it's the funniest thing she has ever seen in her entire life. 
Overall, this book shows how stupid, desperate, and just sad some people can be just to get their name in neon lights for 15 minutes.
Final Verdict:

***GIFs/Images that don't belong to LPM are via Google Search (Right-click for original source)