In the beginning, there was NOTHING to see, hear, smell or even feel. It was only emptiness and darkness. But God was there, and He had a great plan: to create something out of nothingness. He spoke the world into existence and everything He made was declared good. He saved the best for last: people. We were to be His children and the world our perfect home.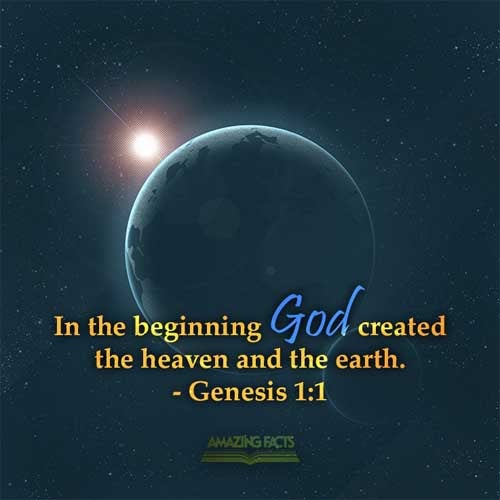 God is the Creator of so much beauty in the world including you and me. This can make us stop to wonder: But who created the Creator? I've heard this question time after time, sometimes innocently asked by a child. Did God create Himself? How did He come into existence? Do you know the answer? Let's consult His Word.
God is eternal meaning that He has always existed. He inhabits eternity and the Bible stresses on His eternal Being (Deuteronomy 33:27; Isaiah 57:15; 1 Timothy 1:17).
Scriptures show that God did not come from anywhere (John 1:1). He was not created for He has no beginning and will have no end. He is the great "I AM". Before the universe was breathed into existence, He existed for He is not restricted to time as we are. 
"In the beginning…" is also when time began. There was no time before time was created and because God is timeless/eternal, this task was achieved. Before creation, there was God, and He was always existing in eternity for He was not created. He did not create Himself for He is eternal. For the world to be created, God had to already exist in order to bring forth this action. Had He never existed, He wouldn't have been capable to create anything, therefore, God did not create Himself.
He is uncreated, He simply exists, and will continue to exist for He is eternal.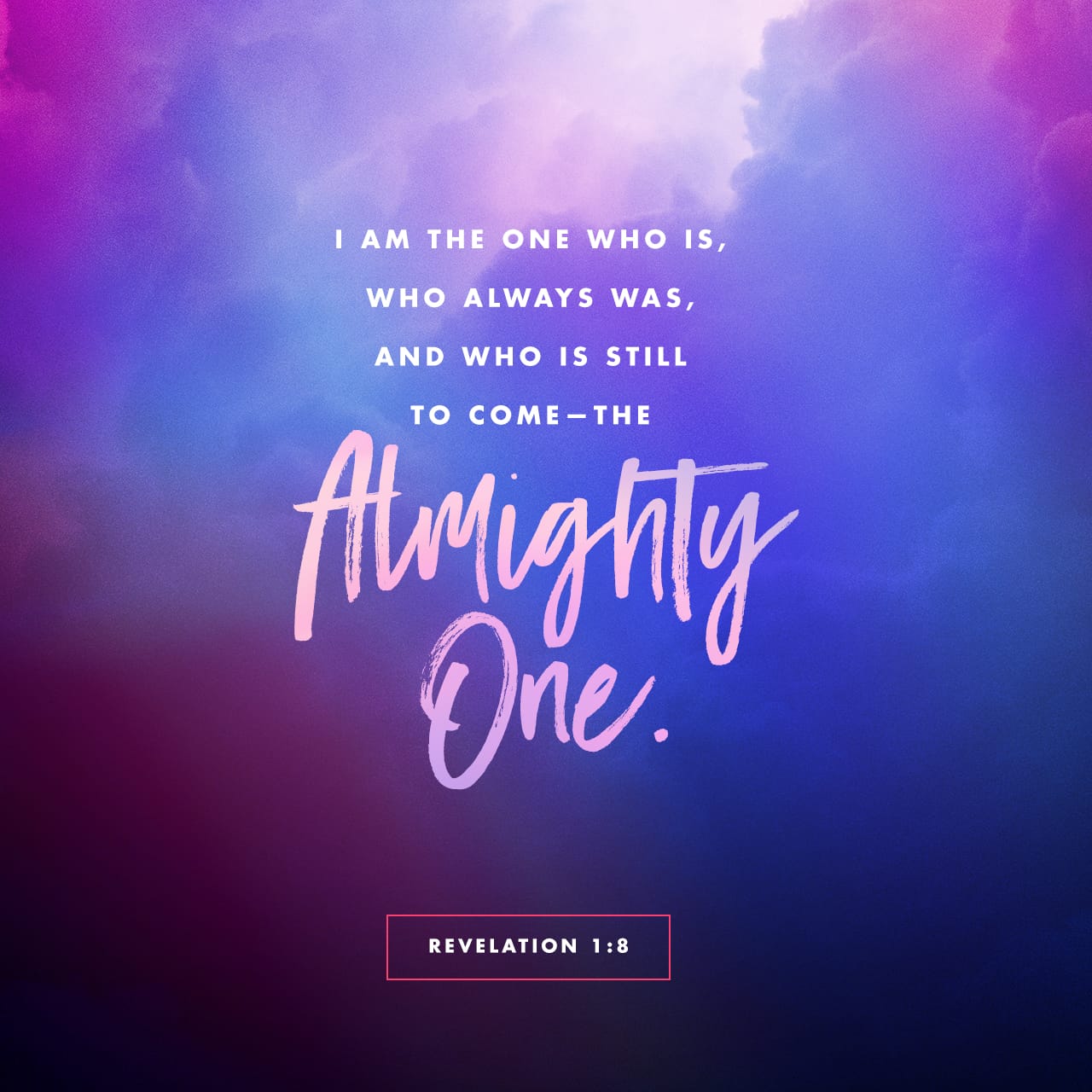 ***GIFs/Images that don't belong to LPM are via Google Search (Right-click for original source)