A classic is a book that has never finished saying what it has to say.
Italo Calvino
I don't intend to read a lot of material this year, just what's on my TBR… but wait, that's quite a lot! While I do intend to read through my TBR, I also want to read a couple of classics.
A classic is supposed to withstand the test of time and have relevance to many generations. In short, a classic is something that never goes out of style… like kindness. Throughout the years, I've read some classics. Some I liked, some I couldn't get past, some I simply wanted to throw into a fire and some, well, they were overrated.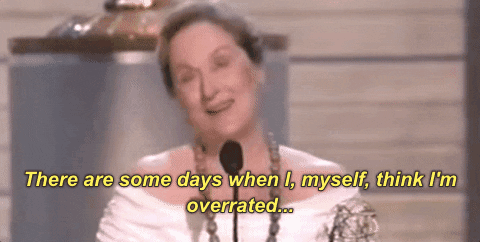 Oh, but you are… overrated, that is, just as many classics out there!
So here we are. It all boils down to this…
It's going to be torture trying to read some of these classics, but…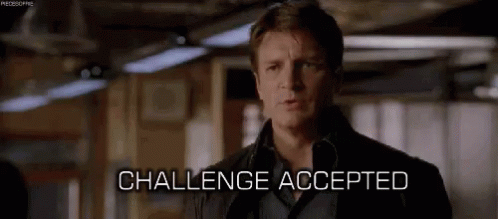 These are already on my TBR:
The Three Musketeers – Alexandre Dumas (I read this book at a very young age too many times to count! This adventure made a Francophile out of me. Although I still like to think of this book as an utmost favorite of mine, I'm not the little girl who read for the sake of forgetting reality for a few pages anymore and my views may change.) 
Around the World in Eighty Days – Jules Verne (Loved. Loved. LOVED! I wouldn't watch movies or read re-tellings of this story ever, but now, I'm certain that my views wouldn't be the same after all these years.)
The Pilgrim's Progress by John Bunyan (This is going to be my second reread.)
Kidnapped – Robert Louis Stevenson (Read a lot of RLS growing up & loved his work. I hope I still do after all these years.)
The Coral Island – R.M. Ballantyne
Mutiny of the Bounty – Sir John Barrow 
Gulliver's Travels – Jonathan Swift
Oliver Twist – Charles Dickens
A Tale of Two Cities – Charles Dickens
Body in the Library – Agatha Christe (I honestly don't think I'll like Agatha's work, but I'm willing to give her a chance.)
Brave New World – Aldous Huxley
The Old Man & the Sea – Ernest Hemingway
The Catcher in the Rye – J.D. Salinger
1984 – George Orwell
The Alchemist – Paulo Coelho (I honestly think I'm going to dislike this book, but it's been suggested to me only so many times.)
Romeo and Juliet – Shakespeare (This book has been on my TBR way too long!)
Art of War – Sun Tzu

I've seen bookworms ridicule for not liking or understanding a classic. If I don't like a classic, I am going to state so and if I can't finish one, then I'll put it down. I ain't got no time to waste on books that scholars or media tell us we should love and cherish.
Read the books you want to read; not the books you think you should read.
***GIFs/Images that don't belong to LPM are via Google Search (Right-click for original source)