Salut! And welcome back to this little space on the internet. 
2019, huh? I had so many plans for the blog but in the end, many of them were not to be. Now, I look ahead to see where blogging will take me in 2020.
The journey continues?
God has plans for this blog, so yes, the journey is going to continue. I've already sketched ideas for certain topics and in doing so, I got a chance to improve my graphics game. Thank You, God! Creativity comes from the Creator after all and I enjoy discovering new ways to create things.
A few blog plans thus far:
Bible studies, monthly scriptures…
Studying the Bible is not a pastime, it's a habit and the more time I spend in the Word, the more I learn or discover. We've only studied Genesis thus far on LPM, but I do plan on posting study notes from Exodus when the time is right. As for the weekly scriptures, they'll now become monthly from January.
…and a devotional?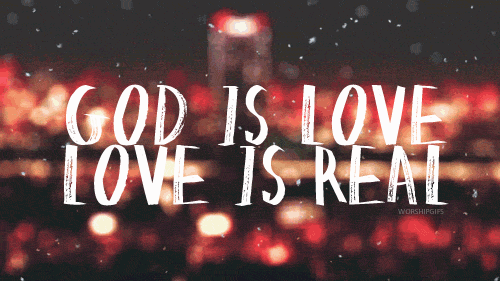 I've always wanted to feature a devotional monthly study on the blog and it looks like I'll be getting an opportunity soon. I've prayed about it and the study was already revealed to me so bless God for this. I'll reveal the Book which God led me to when the time is right. It's not going to be anytime soon, though.
New/revamp categories 
The categories are something I tend to mention during these kinds of wrap up. It's most likely that some of these categories would be renamed and some might be dropped. One such category is French Friday which is most likely to be renamed. And yes, there are a few new categories on its way which will be revealed in due time. Also, me dearest, if you're reading this, I plan to start doing book reviews again. 😁
366 days of gratitude?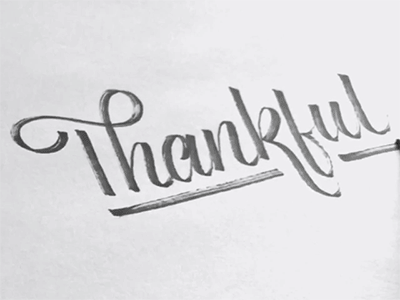 Ruth over on plantedbylivingwater is currently doing 365 days of thanks and it's a wonderful reminder to be grateful. I'll love to participate as well, but I'm not sure how it's going to work out as yet. However, I am seriously considering opening a blog just for this sole purpose, so I can journal 366 things to be grateful for in 2020. 
Posting schedule
Where it concerns randomly posted topics, nothing has changed. However, I got led to create a blogging planner for the first time since I've started blogging. I've never had the need for one before, but God has many things planned for this blog in 2020 so most likely I'll be using the planner to schedule posts. 
Here's to 2020!
May your 2020 be blessed abundantly by God as you continue to shun worldly pleasures in favor of following the true King.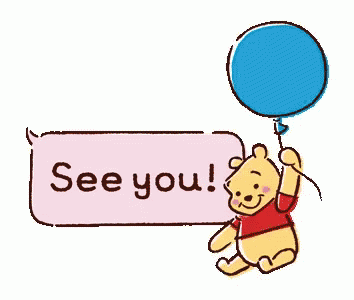 ***GIFs/Images that don't belong to LPM are via Google Search (Right-click for original source)