Grace over at followinghimbesidestillwaters nominated me to do this tag since September and I am just now getting to it. *sighs* That's me. Always late to the party. Thank you once again, Grace, and now, to the questions. 
1. What is a book you have read recently?
I'm currently reading four books including one about the history of Port-of-Spain and a dead musician's courtroom drama. I'm on a reading roll lately and loving it for I'm hoping to finally get rid of my TBR. That will be a huge accomplishment in itself!
2. Do you like thunderstorms?
Oui! Si! Ja! Ndiyo! Jes!
3. What is your favorite genre to read?
At the moment, history, law, languages, and certain fiction.
4. Do you have a pet?
Yes, I have two beautiful fur babies!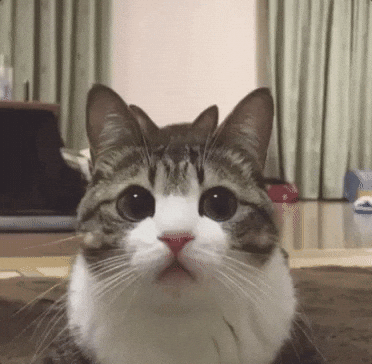 5. Do you have a favorite song or a song you've been listening to on repeat?
Yes; "Peace" by Depeche Mode and "Oh Lord You're Beautiful" by Keith Green. These songs mean everything to me! 💙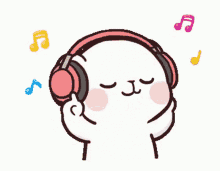 6. Do you like to travel?
I love the idea of traveling around the world, but I don't have the finance for it so I settle for traveling locally and through other people's experiences in books or blogs.
7. Cats or dogs?
Both. 💙
8. Would you rather take a walk in nature or a walk in the city?
I like taking walks in nature be it in the city or country for God is always present no matter where I go.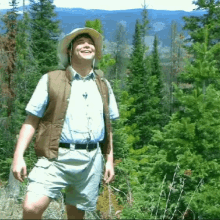 9. Favorite book or chapter in the Bible?
Every book is special for Jesus' presence is written and felt on every page from Genesis to Revelation. My favorite books are written by Solomon and my all-time favorite verse is Proverbs 18:10. 💙 My favorite chapter at the moment is Psalm 45.
10. What is your favorite season?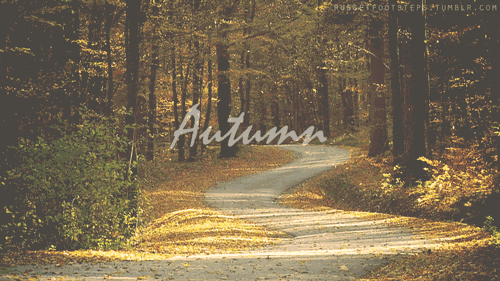 11. What has God taught you lately?
To be patient in ALL things. In learning to be patient, I learn to trust Him more. In learning to trust Him more, my faith grows bigger and stronger. With my faith growing bigger and stronger, I worry less. As I worry less, I am more at peace. The more peace within me, the more humble I become.
This was fun! Check out Grace's entry here:
***GIFs/Images that don't belong to LPM are via Google Search (Right-click for original source)