From time to time I'll be exploring music outside of the Gospel genre as I previously stated earlier in the year. There are songs that I love and songs that I'll like to discuss if time permits. Today, I share a song that's very dear to me: "Peace" by Depeche Mode. I talked about this song a few times on here and how it helped me on my journey of peace last year. It's about letting go of the past, anger, hatred, etc. in order to allow peace to manifest within your being.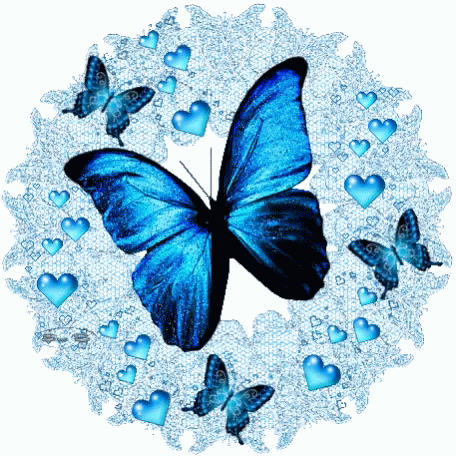 I'm leaving bitterness behind
This time I'm cleaning up my mind
There is no space for the regrets
I will remember to forget
Peace will come to me
This song has brought so much peace to me over time! What song brings YOU peace?
***GIFs/Images that don't belong to LPM are via Google Search (Right-click for original source)