I am falling in love with languages all over again! I may have to rename this category to Languages or something of the sort.
Cats in 10 languages… or less
One of the first/early words that we learn to say in French is chat which translates to, yes, you guessed it, cat.
So I decided to learn the word 'cat' in a few other languages besides English of course!
French: chat
Italian: gatto (In Polish, it's also gatto or kot)
Romanian: pisica (so cute!!)
Hindi: billi (I learned this from watching Don)
Spanish: gato (In Greek, it's gata)
Vietnamese: mèo (The word for cat in Egyptian hieroglyphic was miu or mii).
Japanese: neko
Hawaiian: popoki (💙)

German: Katze (In Dutch, it's kat) 
Okay, so I went a little overboard. I blame les chats!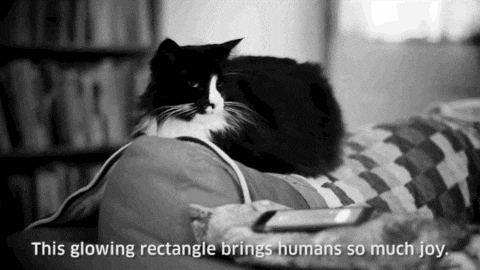 Another fun language!
I haven't updated this category in almost a year given that I started it in the first place to track my French language progress, but somewhere along the way, I stopped learning. Then a spark was relit last month while I was on vacation. A family friend called on me to help him with some holidaying French tourists for he thought I knew French as I should. Although in the end, the tourists didn't end up going on the trip, it was an eye-opener for me. Long story short, I rediscovered my love for the language and I'm having lots of fun learning!
And only yesterday, I came across the most fun language in a long time! Can you guess what it is? I'll give you a hint…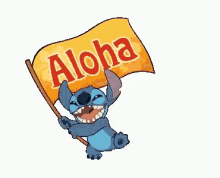 Yes, that's right. The Hawaiian language! Although I read that the Hawaiian language is rarely spoken among the locals, I learned so much.
'Ae e lei – yes, wear a lei (lei also mean garland because… duh!)
'a'ole mahalo – no thanks
ʻŌlelo – language/speak
e'ai -eat
E ʻōlelo – speak
e hele -go
mahalo – thanks (it can also mean "to admire")
Some of the words remind me a little of the Greek language but with fewer letters. If you look at some of the words above, you'll notice the letter 'e' in front of a few. There are 2 types of E's: the imperative (where the E is used to signify a suggestion/command) and the vocative (if the E is used before a noun which is a person most of the time, it indicates that you're addressing him/her. Ex.:
E hele e Kiana – Go Kiana (this happens to be the Hawaiian form of Diana)
ʻŌlelo Hawaiʻi (the Hawaiian language) has been classified as an endangered language by UNESCO, but since more people, today are interested in the language once again, it's taught in immersion schools and one can obtain a Master's degree in the Hawaiian language from the University of Hawaii. Beautiful language!
RELATED: Ten Languages
***GIFs/Images that don't belong to LPM are via Google Search (Right-click for original source)