I don't know why I take long to write these posts!
Friday 19, April 2019
Birthday lunch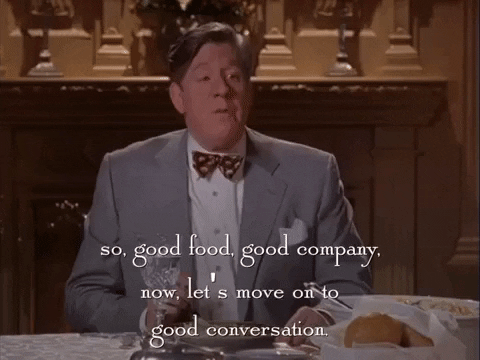 I've always wanted to go to TGI Fridays on a Friday, so it'll be more authentic and God made it happen this year… on a Friday as you can tell from the entry date. It was a blessed experience in the company of loved ones. The atmosphere was great, the menu terrific and if something wasn't to our fancy on the menu, our host Joshua assured us that it'll be made.
Joshua was part of our wonderful experience! He was warm, friendly, and everything a host should be in the hospitality industry. Although the food was super delicious, Joshua is the main reason we'll be returning to the establishment.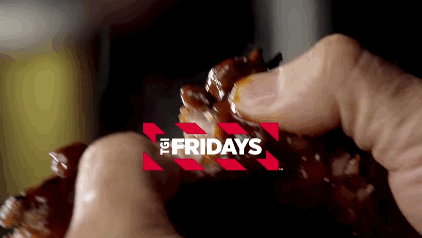 Here are some of the delicious food we enjoyed:
My sister Denisia kicked things off with this refreshing triple berry (strawberry, raspberry, & blackberry) smoothie.
Leiya & Denisia had the signature burger. 
My other sister Denise had this yummy pasta!
Tams & I had this deliciously loaded buffalo chicken fries topped with green onions and shaved celery. The bleu cheese was a yummy touch!
Denisia had the pineapple rum cheesecake for dessert. 
From another angle. 
Tams had a brownie covered in chocolate fudge sauce, caramel sauce, vanilla ice cream (yum!) and chopped nuts.
***All of these photos were taken by Leiya, our beautiful sister in Christ. She was adamant that she took as many photos as she could. I asked her permission to upload these photos and to also put the logo on them. There was also birthday ice cream, but that photo didn't make the final cut.