Despite yes or no,
the ups and downs,
the easy times, the tough times,
the times when I don't hear Your voice,
the times when I hear it clear as day skies,
the darkest hour,
in ALL circumstances,
I will continue to praise YOU!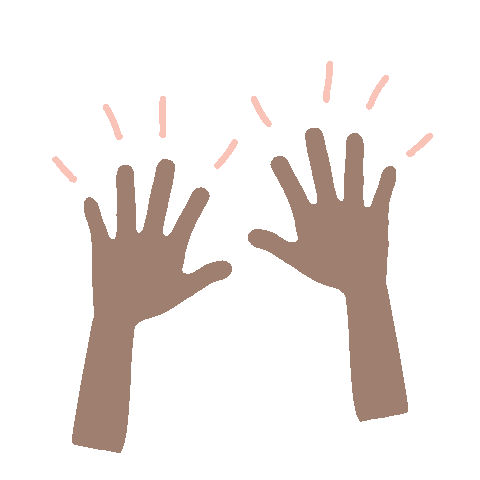 No matter what, I'll ALWAYS direct praise to God, the Creator of Heaven and Earth. All blessings, honor, and glory belong to Him.
Peu importe ce que, je vais félicitez toujours directement à Dieu, le Créateur du Ciel et de la Terre. Toutes les bénédictions, l'honneur et la gloire appartiennent à Lui.