*Ponders* According to how fast I say the word 'hiatus' it kind of sounds like 'hi haters'. 🤔 Or maybe it's just me?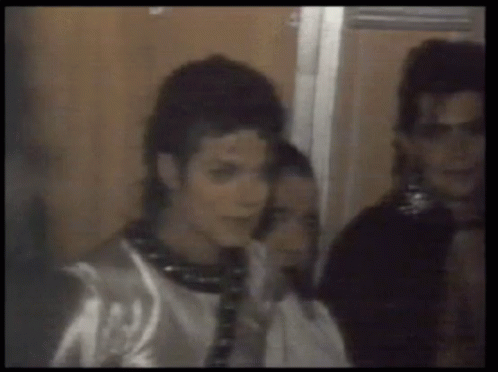 😆😂
Anyways, mesdames et messieurs, this is to inform you that I'll be missing in action for a week or three. Yes, you heard right. I am taking a break away from blogging although it seems like I've just returned. But it's only for a short while. I don't have anything scheduled except Scripture of the Week.
So, you know what I'm going to do: take my jacket off…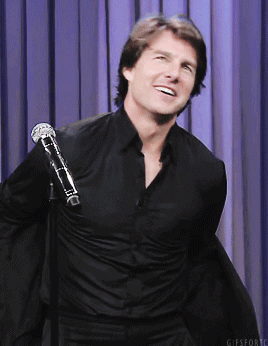 …and relax. Actually, I won't be relaxing. I have a lot of things that I need to do including projects, therefore, this break is actually going to be beneficial in getting those things out of the way. Also, I need to spend some alone time with God so it's going to be a reflective, self-examine and cleansing period for me.
I'm going to miss you, but we'll reconcile soon. I know the last time I said this (last December) and I ended up returning later than the planned date (April instead of January).
May God bless you. 💙
*** GIFs via Google Search