I love fun challenges and when I read the 30 interesting questions challenge over on Stories of Hope blog, I just had to participate. This post was supposed to have been done since last month, but I am always late to the party.
Let's do this!
1. What are your nicknames? What do you prefer to be called?
Well, almost everyone calls me Dee and I have no problem with that at all.
2. How often do you doodle? What do your doodles look like?
I don't doodle much as before, but does this…
…count? It's the last thing I did sometime back in November or so. 
3. What do you do if you can't sleep at night? Do you count sheep? Toss and turn? Try to get up and do something productive?
I recite Psalm 91 and pray. Another great one is Psalm 4.
4. Do people consider you as talkative or quiet?
I am both talkative (especially if we're talking about God, the Bible, travels, etc.) and quiet.
5. What makes you cry?
When people accept/return to God acknowledging Him as their EVERYTHING. And humanity…
6. What is your biggest pet peeve?
When the Lord's name is taken in vain. I also dislike it when people listen to music via their headset really loud. Like, what's the use of having a headset if other people are going to be hearing your music?
7. How many times a day do you look at yourself in the mirror?
I normally look in the mirror when I'm leaving the house.
8. What is the strangest thing you believed as a child?
That people entered inside the television set from behind to be on TV. 😆
9. What is one guilty pleasure you enjoy too much to give up?
Guilty pleasure? What is that? Here I quote the great Matthew Gray Gubler: "Don't feel guilty if you like something."
10. Who performs the most random acts of kindness out of everyone you know?
11. How often do you read the newspaper? Which sections?
I don't read the newspapers, but I do read news online once or twice a week.
12. Which animal scares you the most? 
This question is very subjective so I'll give a pragmatic answer: diseased animals.
13. Are you more likely to avoid conflict or engage it head-on?
I run away from conflicts.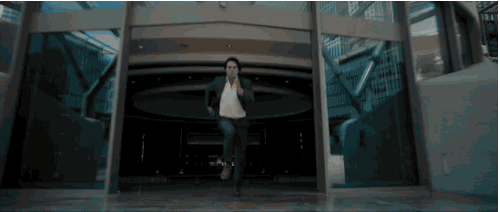 14. What was the most recent compliment you received?
It was from my sister in Christ, Leiya. She said that she enjoys watching me grow in Christ. 💙
15. What question are you tired of hearing?
Do you watch Game of Thrones? No. Just no.
Is Annie okay? Of course, she is! She was a CPR mannequin for Smooth Criminal's sake! She saved millions of lives!
Why do you like Tom Cruise? You, do you.
Why do you support France and not Spain? Last time I checked, Messi wasn't Spanish and it was Les Bleus who got me into football, not FC Barcelona or Argentina for that matter.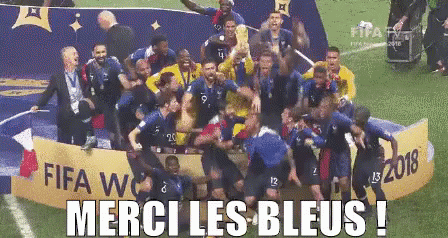 16. What is the strangest thing you have eaten?
I'm not an adventurous eater so I have to go with pepperoni. 👎
17. Do you have a whole lot of acquaintances or just a few very close friends?
Close friends that I cherish and love.
18. Do you have a catchphrase?
None I can think of at the moment so I guess I don't have one.
19. What's your all-time favorite town or city? Why?
San Fernando! It's the most beautiful place in the south and it should've been the capital of Trinidad. The people there are very different than the town people and they don't have time to mind your business. And the hill's got a panoramic view!
20. If you had to change your first name, what would you change it to?
I love the name my parents gave me so I don't see the need for changing it.
21. When was the last time you lied?
Let's see…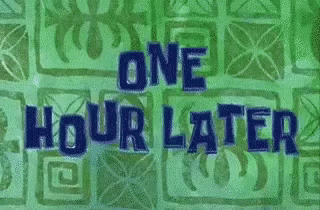 22. What's something that amazes you?
Simply God. Especially the way He answers prayers! 
23. Would you rather be the first person to explore a planet or be the inventor of a drug that cures a deadly disease?
The inventor for I wouldn't be able to explore another planet anyway given the firmament God put in place.
24. What is your favorite amateur activity?
Reading and also walking to clear my mind while communicating with God.
25. What was your first thought when you woke up this morning?
Another day? Thank You, God! 💙
26. What is your favorite song (at least for the moment)?
"All I Want" by Michael W. Smith.
27. List someone you know, and describe them in 5 words.
Lee is caring, eager, driven, focus, and learning.
28. You can select one person from history and have them truthfully answer one question. Who would you select and what would the question be?
Oh my! So many people! Here are a few:
Albert Einstein: Why can't you take the time to fix your hair? And why would a grown man be sticking his tongue out of his mouth?
King Solomon: How did you ever make time to communicate with your 700 wives one on one?
King Louis XIV: You were four-years-old when you ascended the throne and you became the longest reigning monarch in Europe. How did your longevity affect your reign?
Napoleon Bonaparte: Why in the world did you continue to trust Talleyrand even after you found out that he was not trustworthy?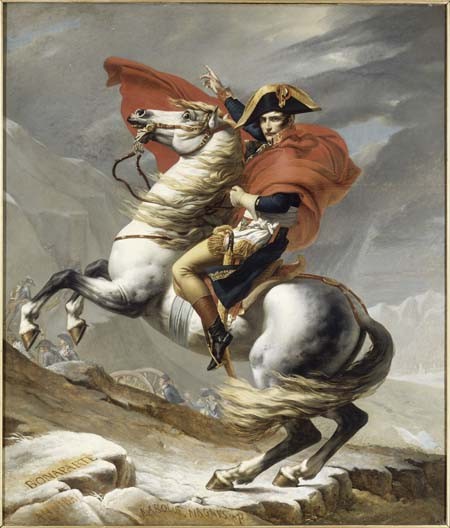 29. Which celebrity or artist do you resemble the most?
It's been often said that I look like…
…God! I was created in His image after all. I wouldn't even give my left foot to look like any of these basic celebrities out here.
30. What do you want me to know?
Jesus is coming again. Are you ready?
This fun challenge is open to anyone who wishes to participate. Thank you to Stories of Hope for allowing me to join in the fun. See her post here:
***GIFs and images via Google Search