Déjà vu! That's what it is. Déjà vu, I tell you. 
Oh, hi guys. 
I just have a few things that I need to get off my chest, so please bear with me a little.
Ghost Comments

👻
WordPress is back at it again. For the past few days, I've been leaving comments on some blogs only to see it disappear. Please check your spam folders for comments from bloggers for they're most likely to appear there. I don't think WordPress is likely to solve this problem permanently.
Slow Reading 🐌
Since I've returned from my hiatus last month, I'm spending less time on WordPress for time is limited. The result is slow-reading of your blogs, but I do try to make use of the time whenever I log in, so I mostly read blogs from the Reader or whenever I'm replying to comments I'll pop in at your blog. I hope to rectify this soon.
Still under construction 🚧
Despite changing the fonts (which I love!) and the banner, I'm still searching for a theme. The Penscratch 2 theme is the one I may eventually go with whenever I decide it's time to change this theme. I also like the Eventbrite Single Event theme. Also, I'm reworking the 'Bonjour' page. So many changes to go; all in God's timing.
And congrats Spurs!
This has got to be the most romantic season of Champions League and Europa League for the English! Well, where my team Tottenham Hotspur is involved. Hugo Lloris captained France to World Cup victory last year and now he has captained Spurs to a CL final against Liverpool. If they win, Lloris for Ballon d'Or! Ah, just joking, for they already made a grave mistake with the last Ballon d'Or winner.
As for Europa League, Arsenal all the way! My sister is rooting for Spurs and Chelsea for since at the beginning of the season, she said those two teams will reach their respective final and she was right. 
Scenes from Wednesday evening after Spurs won against Ajax to go to the final: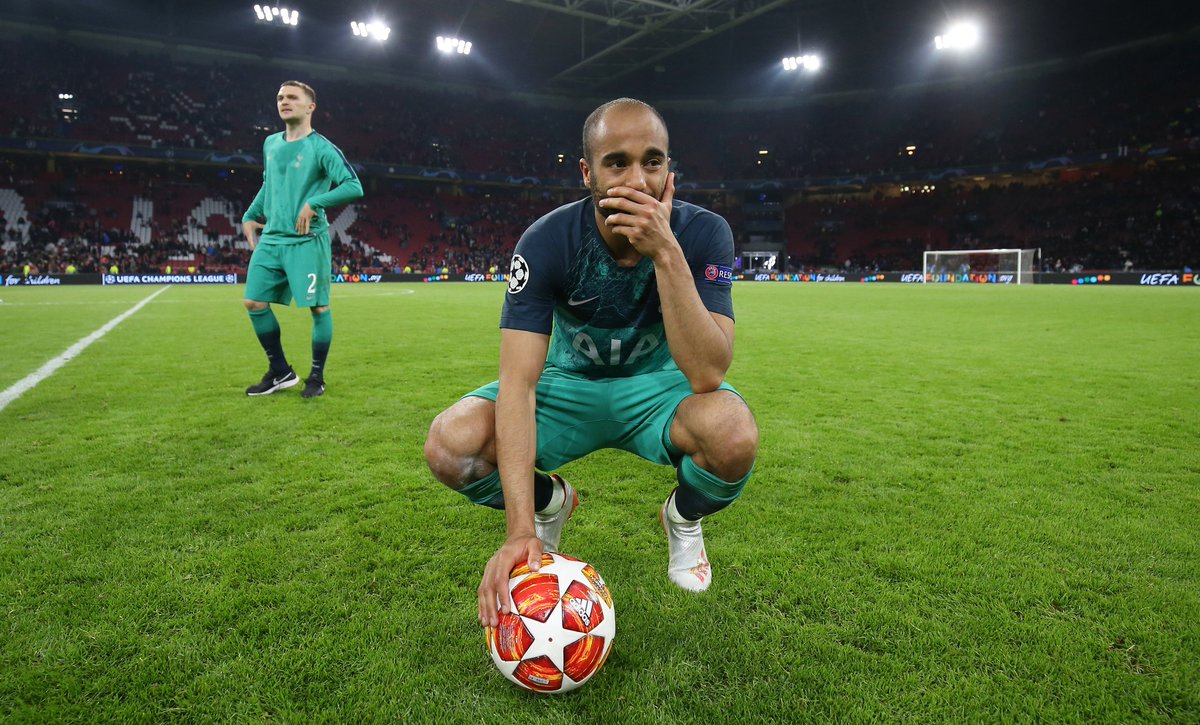 Lucas Moura's hat trick sent Spurs to the final plus a wonderful save from Lloris in extra time.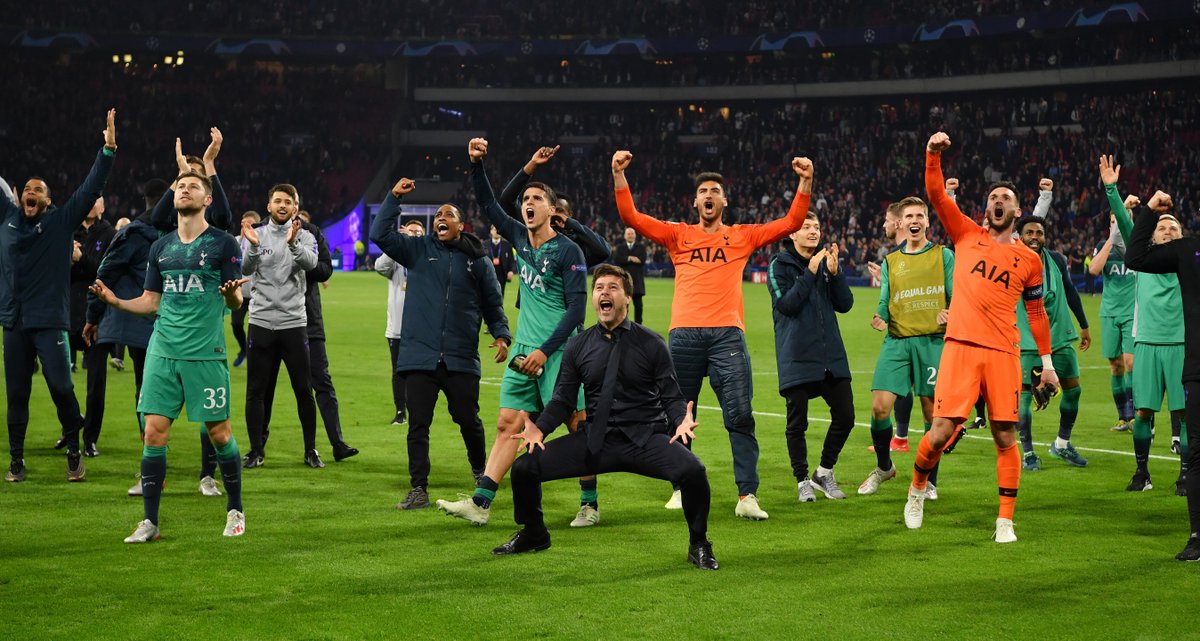 Joie!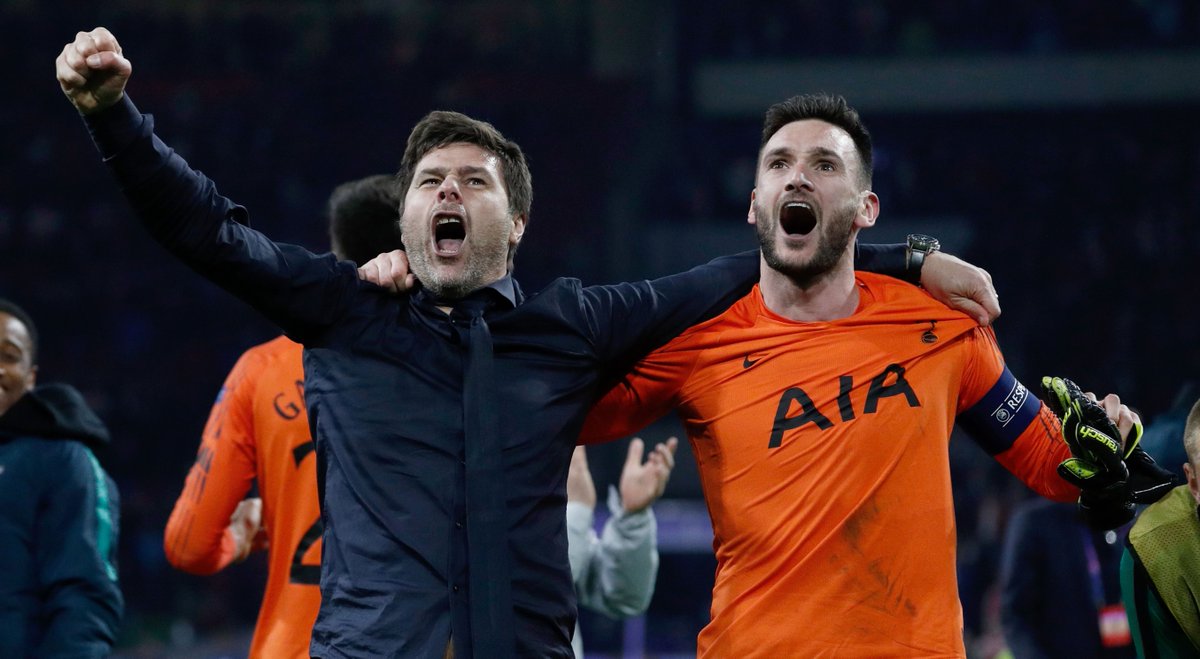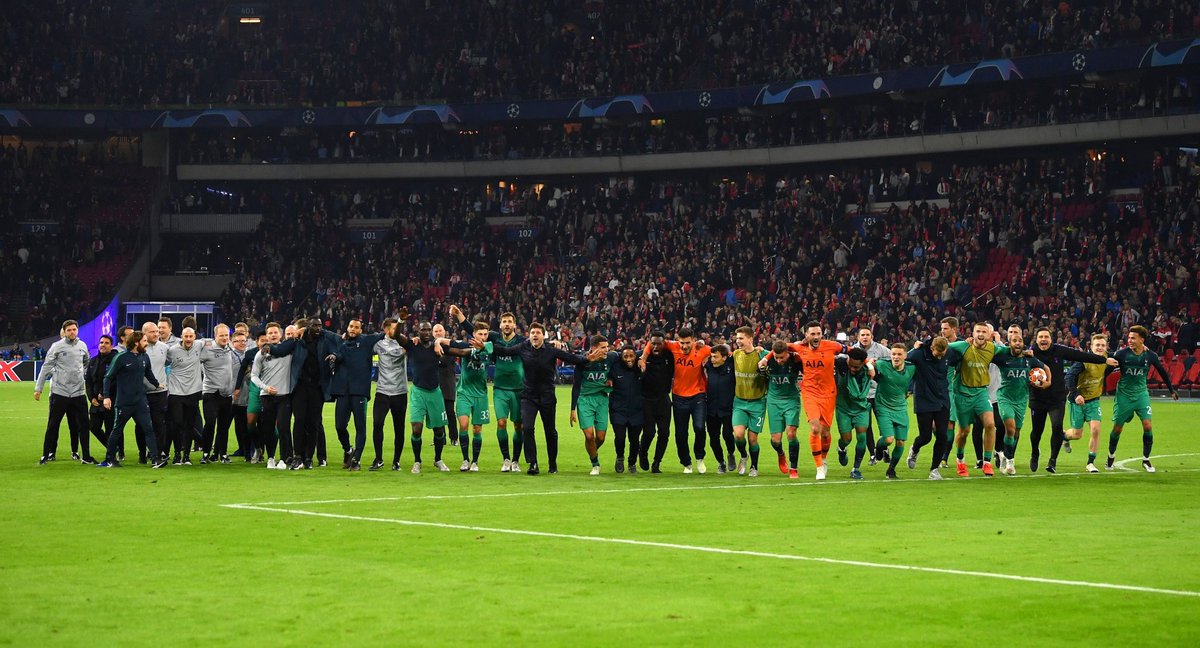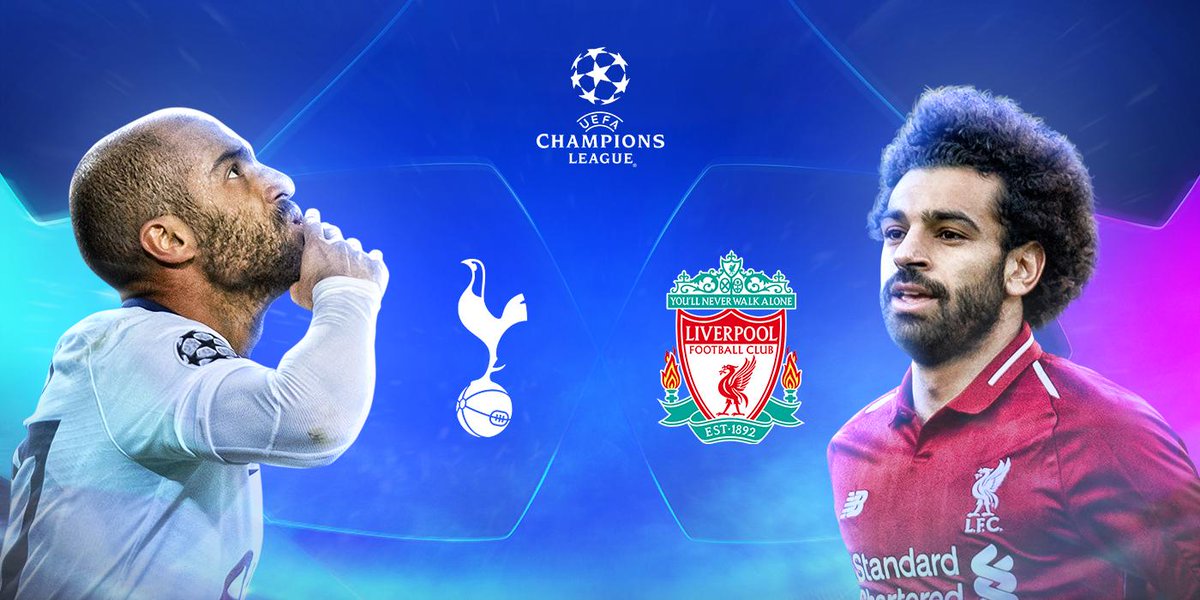 *** Images via Google Search