It's okay to look back at the past. Just don't stare.

Benjamin Dover
Looking back at 2018 like…
It went by in a whoosh, but it was a wonderful year for me despite some of the trials. If I had to sum up 2018 in one word, it will be "peace".  
Peace came to me
I didn't go looking for peace last year, but it was what I actually needed in my life and God granted it to me in many ways. This is something I've been open about last year on this platform. What does peace means to me? It means that I'm fully content and fulfilled. It means I feel light for my burdens I've laid at His feet. It means that despite what I'm going through or what I may go through, I have a God willing to fight for me. 
Growing spiritually
This is a continuous cycle. I don't have everything under control; that's what I have God for. He's the reason I wake up on mornings to face each day. Without His strength, I am nothing. There are multiple times when I fall short of His glory, but I go to Him and pour out my heart in prayer. Reading/studying/discovering His Word has left a great impression on me. There'll be hard times for God never said the Christian life is all about comfort and laziness, but it's through these moments, we learn that God is with us no matter what we face and it's also when we become strong/er. He is our light in dark times.
Most spectacular moment
Les Bleus lifting the World Cup of course! In 2014, I wrote a fictional Les Bleus story based on the Euro then, which we lost, but I did say that we were going to win the World Cup in 2018 at the end of that story and it gave solace to a Parisian football fan who was actually following the story. It took 4 years of waiting and one patient final, but it was worth it. It was lovely seeing France lift another cup after 20 years. 
Euro 2020 come on!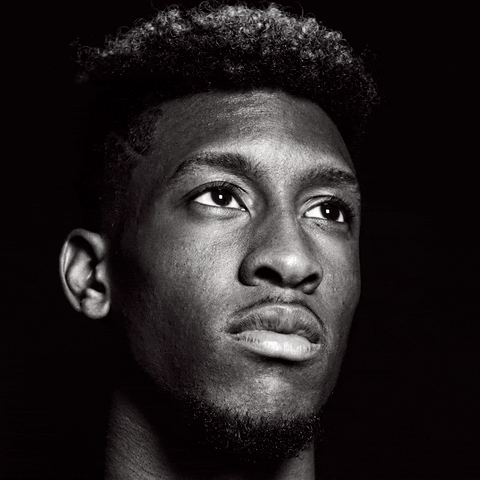 Learning Languages
Well, it's no secret that I love the French language. I also love a few other languages including Italian, Japanese, and Greek. Last year, I set out to learn those languages, but my mind was not entirely focused and I was not making the time to learn anything foreign. At the moment, I am not bothered anymore in becoming fluent in another tongue. I'll still learn here and there as I love learning how to say certain words and phrases in another language, but that's about it.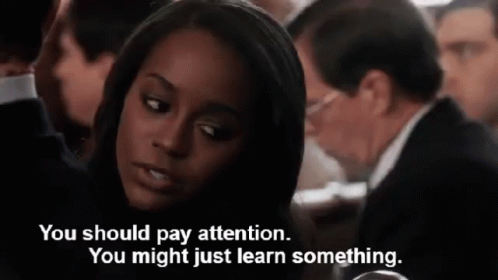 On Writing
I've experienced the highs and the lows of writing. It once consumed my life. Last year, I saw a dip in my writing and I lost interest up to a certain point. Every time I tried to explain to someone the new direction my writing is going in, they failed to understand. They couldn't comprehend why I don't want to work on a novel of sorts to gain a profit. I only write when I'm inspired to especially when I'm led to write for God in all things for His glory. Yes, God has given me the gift of writing although I'm not a wordsmith and I don't want to waste it writing books for profit. I'll be going in depth on this topic later on.
Merci!
In short, despite the ups and downs, 2018 has been a blessing for me and I thank God tremendously. I also want to thank each and every one of you who have read, liked, followed, and shared your thoughts! I pray that 2019 would be/is a blessing and that you put Jesus in the center of everything. We have been given 12 new chapters and 365 chances to make 2019 memorable so take every opportunity to do just that.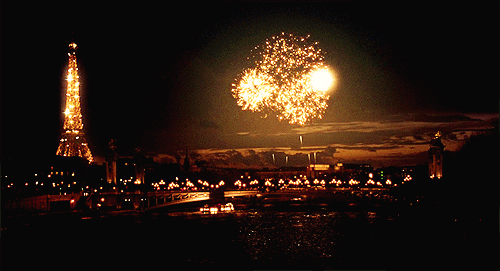 ***GIFs via Google