Bonjour tout le monde, j'espère que vous allez bien.
April 01st. This is when the new year officially begins for me.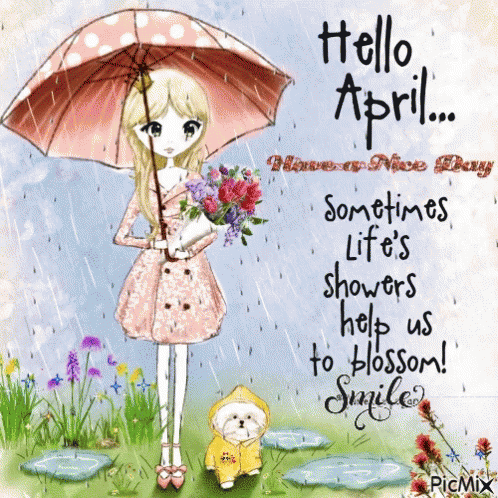 It's been a while and although I'm excited to catch up with you and your blogs, I don't know where to start. It feels like I've been away for too long, but this break was necessary. I needed to spend more time in God's company fasting and praying and seeking His will for my life. 
To be honest, I did not miss blogging, and today, this post could've easily been my goodbye note. But I would've left unfinished tasks behind, so I am back for now. 
I have lots of catching up to do, so before I proceed with updating posts, I'm going to have a look around and see how best I can get back into this blogging vibe. I may leave likes and not comments on your posts for time is limited at the moment. 
So once again…
*GIFs via Google Search