The following banter is unedited and all grammatical errors are mine:
Ray quickly rakes his hand through his curly reddish hair, give himself the once-over in the mirror, liked what he saw, spritzed on some cologne and head out of his room humming happily. His happiness was shortlived when he met his twin in the lobby. Marcus was wearing the same navy blue cashmere peacoat and his hair was a messy curly fringe like Ray's. 
"Marc, we're not going out like this." Ray gestures at their coat and identical hairstyle. 
"Why not? We always match when we go out to dine at La Petite Fleur!"
"But you're copying me!"
"Well, you're copying my face, Ray!"
Ray rolls his eyes. 
"Stop doing that," Marcus lightly scolds.
Ray was confused. "Doing what?"
"Rolling your eyes. It makes us both look unattractive."
"Oh, so you could roll your eyes now, but I can't? Go upstairs and change this instance otherwise I'm not stepping outside with you."
"Stop acting as if you're my dad."
"I am the older twin so technically, I am your father."
"I'll hurt you!"
"Ha!" Ray taunts. "I'll like to see you try without hurting yourself."
"If this is about the girl, I know you want to impress her, but there is no need to." Marcus reasons. "Tu lui plais, ça crève les yeux."
"I know, but I won't have her thinking that we dressed similarly on purpose to play the identical game. Now, go change and meet me by the fountain." 
French term used:
*Tu lui plais, ça crève les yeux – She likes you, it's obvious.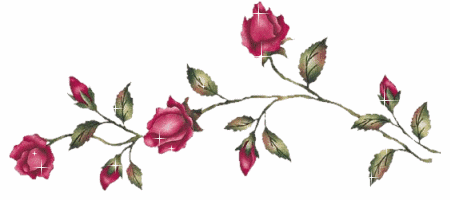 The dominant twin
I know what I said last week: that I won't be sharing any more snippets at the moment, but I couldn't resist sharing this banter! By the show of hands, who thought Marcus was the oldest (not you, Tammy for you already know)?
As twins grow, their personalities also grow and change, and although they may look the same, the difference between them becomes more apparent. There are many examples of the first born twin being the bossy dominating leader while the second born is submissive and would follow the older (not so with Esau & Jacob, though!). However, because identical twins' relationship can be so complex, I don't think their birth orders matters when it comes to who the dominant twin is.
Actual footage of Ray & Marcus when they were babies. See how submissive Marc is? 😁