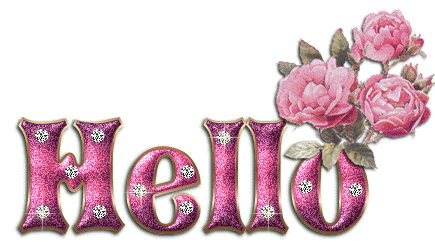 Today, I want to talk about how I came into sharing the Word of God here.
We come to the Bible knowing there is a God. A Creator. It tells and shows us that God exists. It records His excellent intelligence! The universe showcases His marvelous glory!
I enjoy devoting time to studying God's Word. It shows us how we should conduct ourselves and instruct us in the way to go. It helps us understand God better in order to draw closer to Him. It is our history. And given that He is our Creator, ONLY God can explain why He created us. 
I do love reading and studying His Word, but when God came to me about starting Bible studies on this blog, I did a Jonah and tried to run away. This was around 2016. I was perplexed and I had a bag of excuses to choose from, the main one being that I was inexperienced and I didn't know how to put studies together. Another one was that many Christian bloggers were already sharing His Word.
But God had other plans for me. He reminded me that this blog belongs to Him now, and this was something that He wanted me to do. Eventually, I prayed about it and asked for guidance on how to go about His Work.
The Bible is accurate and truthful. It says what it is. It is God inspired and reliable. Genesis is the most important book of the Bible for without it, there wouldn't be the Bible. Teachings and doctrines have their foundation rooted in Genesis including the character of God, sin, the fall, redemption, the return of the Messiah, and more. 
I normally schedule the posts so I won't have to log in on the Sabbath to do so although there are times when I have to log in to edit/write a post.
In closing, I want to thank you for the support and encouragement. I'll be continuing to do God's will as long as He gives me breath.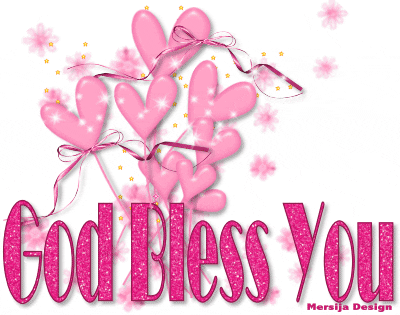 ***Images & GIFs via Google Search