From today, twins are going to reign for the month of November! 😉
#TwinsGalore 
At the beginning of the month, I said that I wouldn't be participating in NaNoWriMo because I don't have the energy to do so this time around. I also shared the title of the serial I would've liked to work on: Crazy Rich French Twins. I'm yet to start working on it, but I've jotted down some ideas which I'll most likely share during the month of November.
THE INCEPTION
Thanks to Kage of RLyis for this lovely banner
It happened one evening. While scouring Amazon for titles to add to my TBR (sometime earlier this year), an idea took shape: take the first four titles of books I come across and write my own short story based off it. I used to do this with song and movie titles. I came across a book titled 'Crazy Rich Asians'. I've never heard about the book before, although it came out in 2014, but I liked the sound of it and wrote this title down. I was going to write a short story for my own crazy rich French twins and voila! A parody was born.
I'll admit though, that I have no interest in reading 'Crazy Rich Asians' at this point.
THE TWINS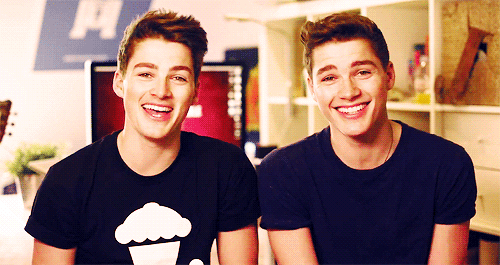 I have mentioned them several times over the past few years in short stories during various stages of their lives, featured an episode of CRFT for Short Story Sunday and did a writing tag for the story. I've had them around ever since I started writing. 
This story centers around the twins' lycée years. They look something like this…
Beautiful art via Prince Canary. They're top class! I wish to have my characters drawn like this someday.
…but with wavy auburn hair and standing at 5'11". Ray and Marcus are mirror identical twins, geniuses, and super wealthy, but they sure don't act like it. 😉I'll admit, though, I'm not too sure of the direction I'm going with this so it'll be cool to experiment.
THE LOCATION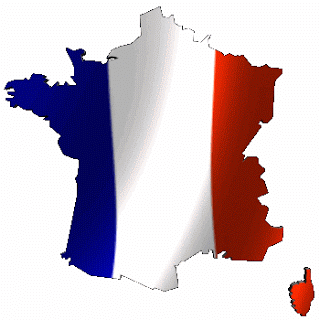 Based on the title, you weren't expecting Russia, China or even Trinidad, right? To be fair, I may use various locations as I continue to write the serial, but for now, I want to focus on France. It'll also give me a chance to brush up on my French. I'll also be sharing some snippets here and there from the serial and debunking twin myths along the way.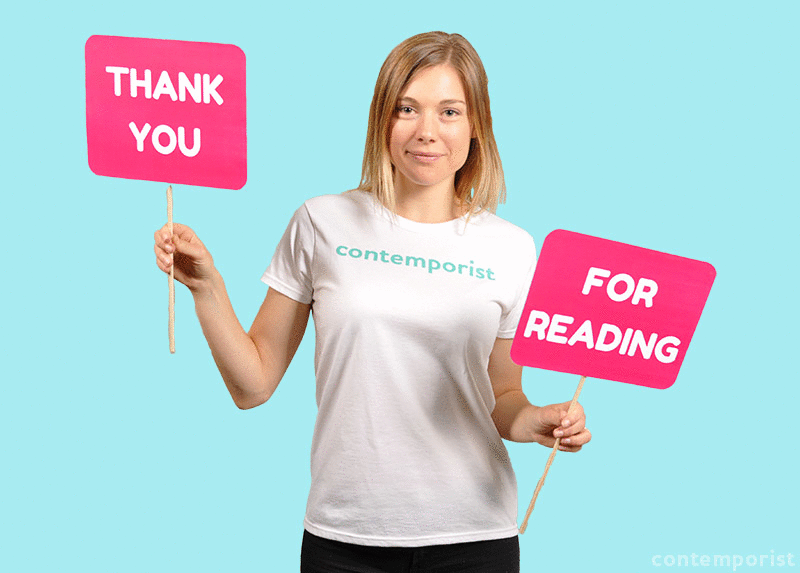 ***GIFs & images via Google Search