I hope you're using time wisely!
Just yesterday, it seemed like it was the beginning of the year and I was contemplating my next move with life, work, and this blog. Now, we're in novembre and whoa! The year is closing to make way for another new one be it God's willing.  
Regardless of the time getting away, I look at each month as a new beginning.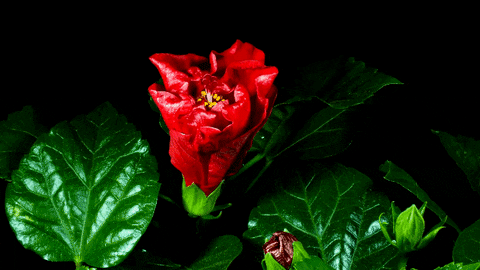 Challenge for novembre/NaNoWriMo
Despite having a story to work on, I won't be participating in NaNoWriMo this time around. I don't have the energy or passion for writing as I once had. Don't get me wrong, I do enjoy writing (from time to time) whether it's short stories or blog posts, but I don't really have that dose of special inspiration anymore. However, I'll be sharing snippets of the story I wanted to work on for NaNo.
I'll probably share how I came up with the title, introduce the identical duo, and tackle some twin stereotypes. I'll also like to do the One Word At A Time Challenge syncing it with CRFT, but I'm not so sure at the moment. If you see too many twins in your reader during this month, don't be alarmed. 😉
And all the best to all who are participating in NaNoWriMo this year. 😄
Blessed novembre to all and keep walking with Jesus.