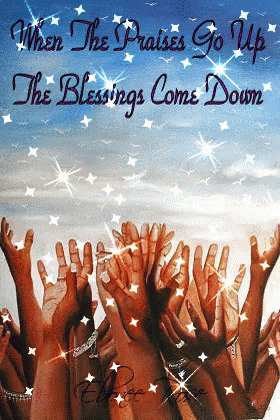 A blessing is…
…an answered prayer
the people in your life
the stranger at your gate.
Happiness!
Joyfulness!
Cheerfulness!
Blessedness!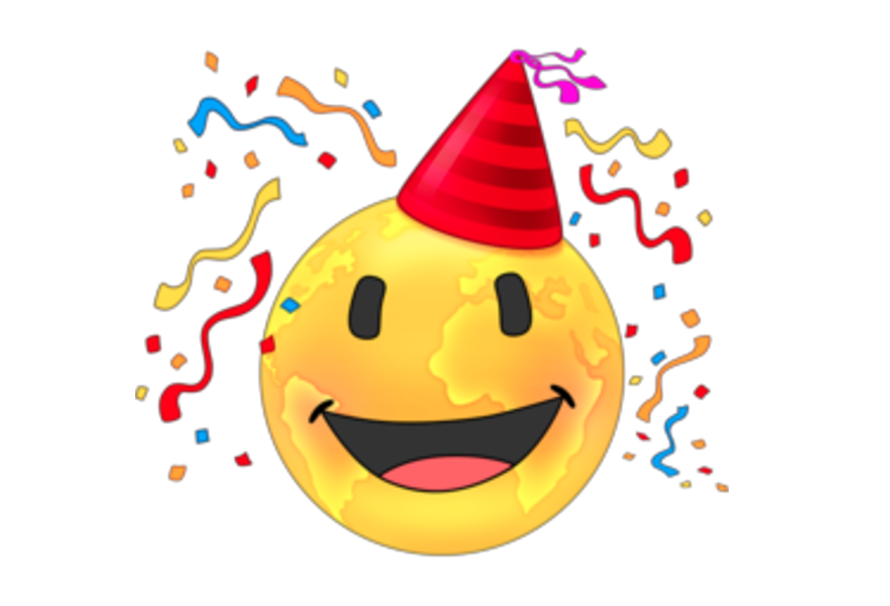 the sun during the day
the stars by night
The moon that shineth, oh so bright!
There are so MANY blessings to be thankful for. Make sure you thank God for EVERY one of them not neglecting the smallest ones for sometimes, they can be the greatest blessings.
***GIFs via Google Search