Bienvenue à un autre édition de vendredi français. 
Bonjour and welcome to another segment of French Friday… yet, not quite.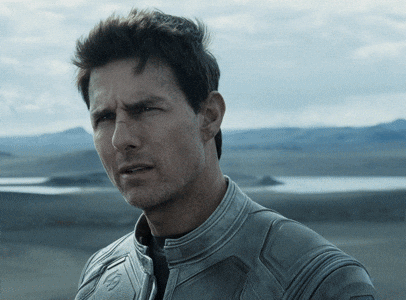 Non, Je ne parle pas français, but I do understand the vocabulary well. It's just that I haven't been committing myself to take French seriously… or any other language for that matter. I learn on and off. I've thought about moving to France over the past few years just to get closer to the culture and language. I thought that it would've given me the extra motivation to actually sit and learn the language properly, but I've come to the conclusion that I'm lazy or maybe I have ADD. 😞
However, in the upcoming weeks, I'll share the other languages I've been attempting to learn. It gets weird and sometimes funny, but I love learning basic phrases of many languages. Also, I'll be adding the word or phrase of the week from now on during these post. Let's begin, shall we? This week its…
Haha! I like it! 😍

Wishing you a blessed and restful weekend!
***Images and GIFs via Google Search unless stated otherwise.