Yes, La Petit Muse is getting a facelift. 😁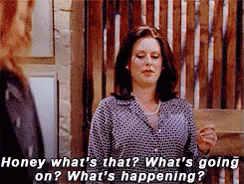 Hello, and welcome back to my blog. I've been doing a lot of thinking and reflecting lately when it comes to many aspects of my life including this blog. I don't want to go into a lot of details, but I am thinking of revamping La Petit Muse as early as 2019 be it God's willing. I'll be adding new categories and neglecting some of the old ones. I won't say which ones at the moment. 
No, but I can divulge a few details at the moment. 
Oh, alright! At the beginning of the year, I contemplated on bringing back Song Sunday (this month is a year since I haven't updated it), but some of these songs these so-call Christian artists out here are singing do not entirely praise and focus on God. But I've made the decision to bring it back. I'll be sharing songs that I love, discussing the intentions/meanings behind some songs and I used to write songs so I'll be sharing some of mine as well. Also, the Origins series that I wanted to start at the beginning of this year is a go.
And that's all I'll be sharing for now. Now, to a small life update.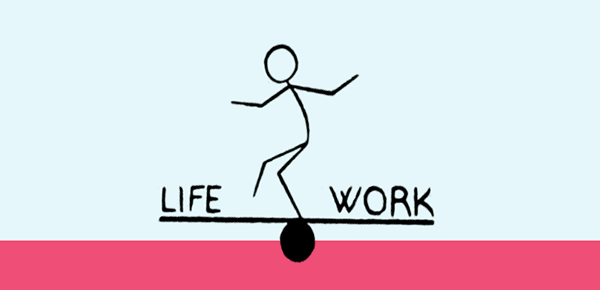 Currently, I'm…
Watching… Criminal Minds! The 14th season kicked off with a bang although it feels like the finality of the show.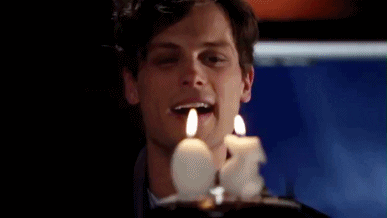 Reading… The Women's Murder Club series by James Patterson. I'm on the 12th book. I have no intention to write full reviews for the books, but I may talk about them at some point. I'm currently not in a book reviewing book mood anyway. 
Listening… to 'Peace' by Depeche Mode and 'In Christ Alone' by Brian Littrell. I have these songs on repeat always.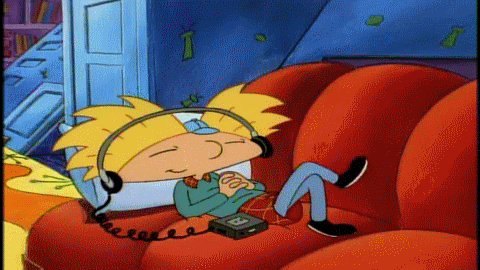 Making… graphics for my short stories and a display banner.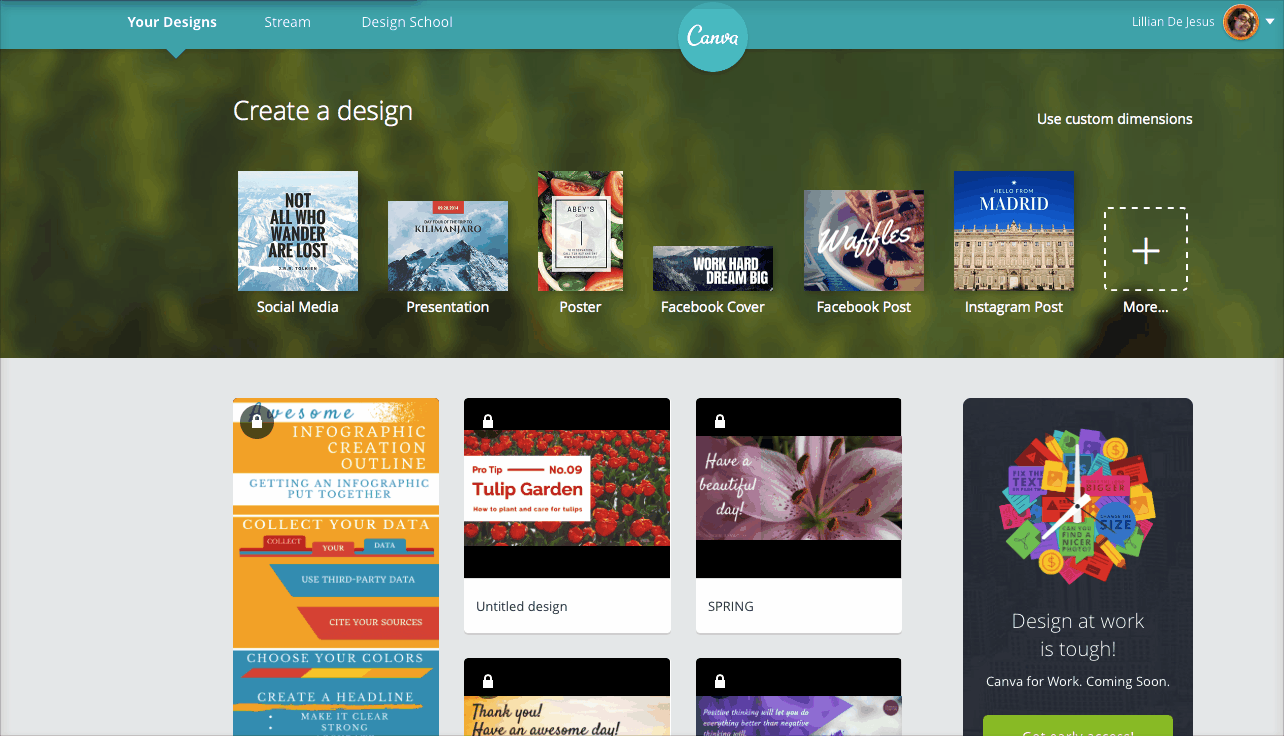 Feeling… the need for speed! Kidding! I'm feeling great!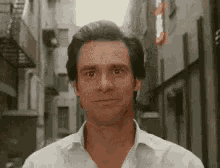 Planning… future blog posts that involve blasts from the past! This is going to be good!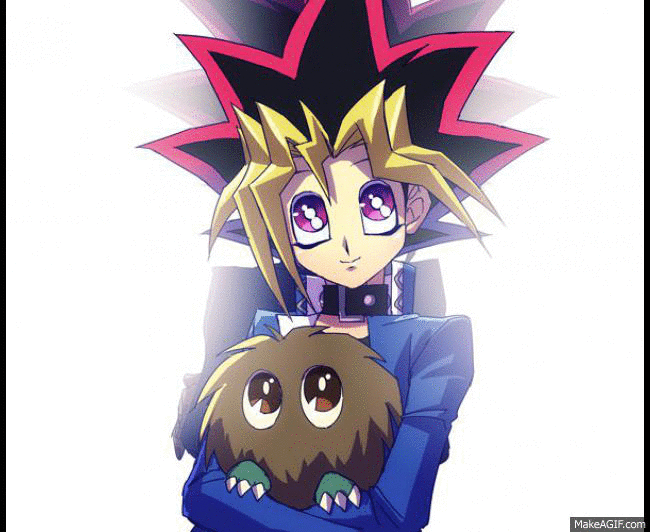 Loving… a Web Toon call True Beauty. I accidentally came across it while searching for comics templates and I love it thus far! I'll certainly talk about this story soon!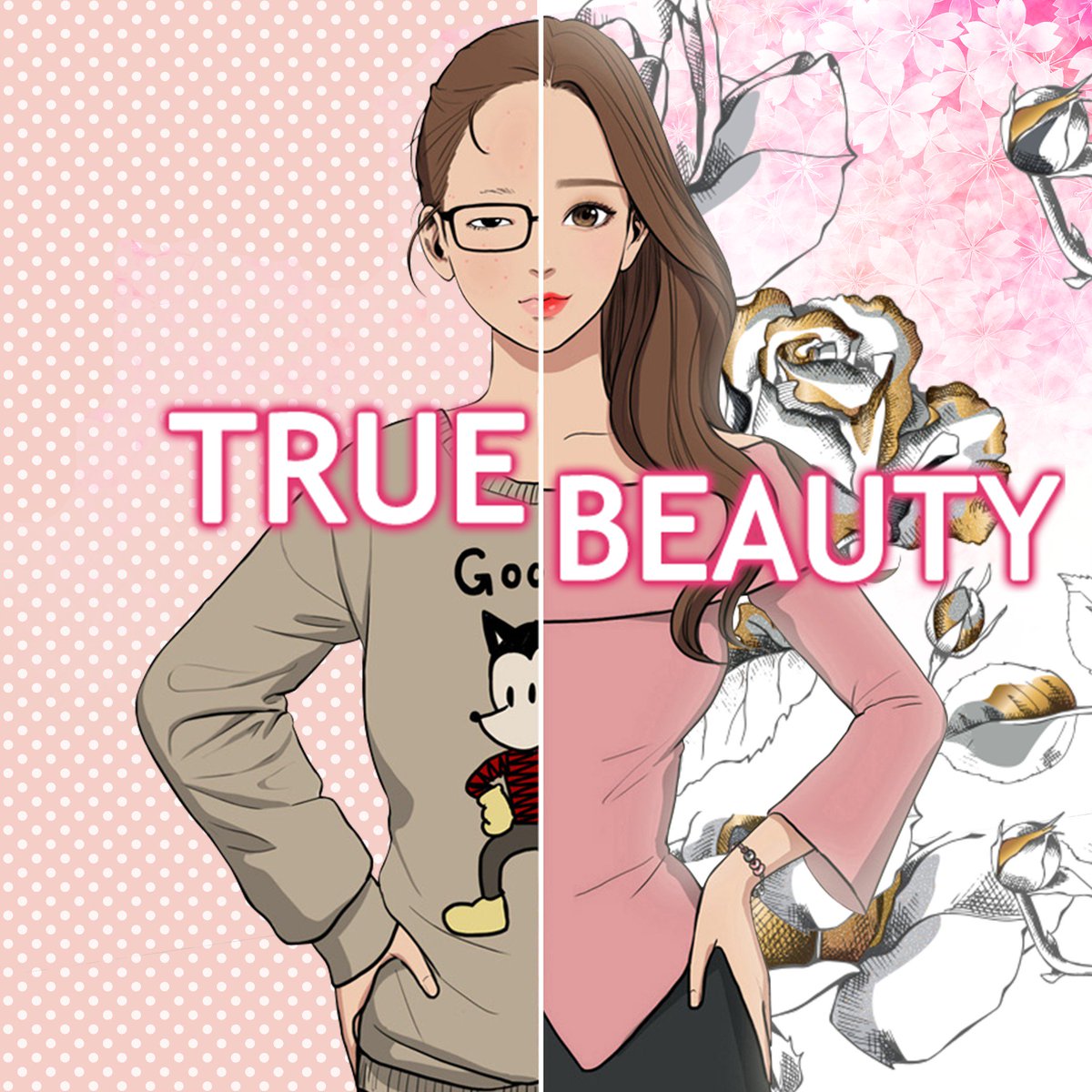 Grateful for all of you! 💙💙
***GIFs & images via Google Search