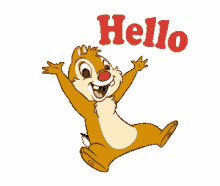 And welcome back to my blog! 😄I trust that you're having a great Friday! As I write this post, I am currently listening to unsolved mysteries… yeah, not a good combination… I know… but I could also go for ice cream… vanilla to be precise…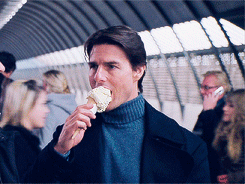 Anyways, today, I have 3 blogs that I want to put in the spotlight. 
It's always nice to bump into another Trini on the blogosphere for not many locals here have the time to start up and maintain a blog. I could be wrong, but I haven't been exactly bumping into Trinis on a regular basis since I started blogging. 
This meme blog is dedicated to our local ways and pronouncing things/places such as…
Pop in for a visit and get familiar with some of our ways.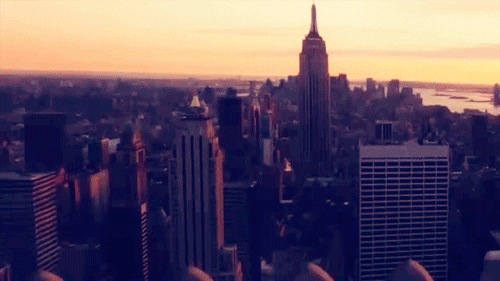 Jaquasia hails from New York and she currently provides services for young mothers and children. She documents the ins and outs of Mental Health & Mental Illnesses and blogs about other topics including bullying. She is semi-new to the blogging community, but she'll like to get her blog out there so pop in and support her.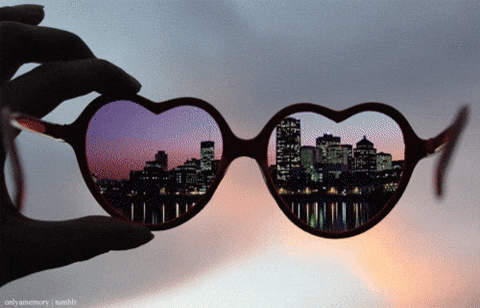 Caz is new to the blogging world. She loves traveling and life in general. She blogs about fitness, family, and of course, travel! Pop in sometime and make her feel at home.
***GIFs via Google Search