So, Grace over at Following Him Beside Still Waters nominated me to do this tag some months ago (try January) and I completely slept on it. I can never get around to completing tags in a timely manner, but I thank Grace for the nomination and I'm here for it, but first…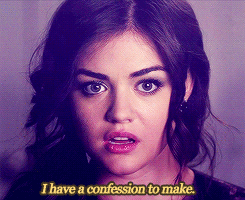 I don't really write anymore. I still enjoy it from time to time, but I don't devote my energy to it as before. However, I'll be doing this tag with my serial Crazy Rich French Twins given that I don't have much writing material as before to choose from. This serial is still in its planning stages, but I'll try to feature an episode for Short Story Sunday soon. I am also contemplating on entering it for this year's NaNoWriMo. 
1. A crazy hacker's gone into your computer and has deleted all of your music, except for one song off of your writing playlist. Which song is it?
I don't have a playlist for CRFT, but if one song had to remain it'll be 'Oubliez Moi' by Ridsa. It fits perfectly given that the story is set in France.
2. Your protagonist and antagonist have been paired up by friends to go out to lunch together. Where do they go?
CRFT shares two protagonists who are supa dupa mirror identical twins so good luck identifying who is who.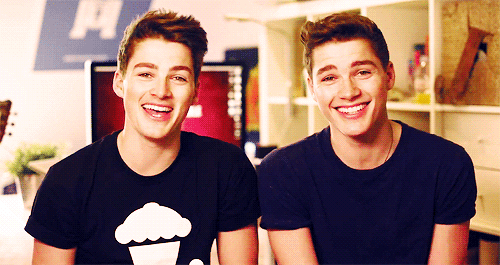 The twins are practically one so they'll go out with Jean-Pierre Papin at Ladurée in the Champs Elysées…
…and maybe leave with some tasty macarons. Kudos to Ladurée for inventing this tasty treat.
3. You're crossing a bridge when the troll living under it stops you. He demands to read a chapter from your novel, and won't let you cross otherwise. Which chapter do you give him?
The joke is on the little guy who spends his miserable life under a bridge for I don't have any chapters as yet. Plus, I don't need to cross the bridge by walking over it when I can simply fly over it in a helicopter.
4. Your friends have invited you out to a party. Surprise! All of your characters are there. Who do you choose to hang out with?
You won't ever see me at parties for it's not my thing, but it'll have to be Ray da Díxon. He's sunshine in a cup and a beautiful soul. He's fascinating and his mind works like no other so I know he'll be a blast to hang with!
5. Oh no. You left your car keys in your house, and you've (somehow) locked yourself out. Which of your characters picks the lock for you?
It's okay, I'll pick the lock myself. Oh, right, this is about the characters. How dare I pick the lock myself! This is a job for… anyone of my main characters actually.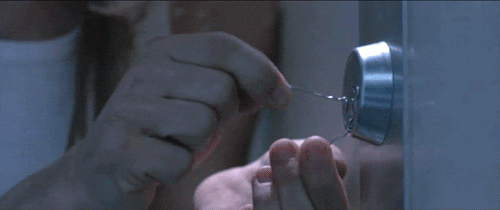 6. The zombie apocalypse is happening right now. (It's awful.) Everyone is fleeing the planet, and moving to Mars. ONE of your characters can go with you. Who do you choose?
I hate zombies! I won't be choosing any character to go to Mars for we're not cowards. We're going to form an army and go Nick Morton on them! Flee to Mars? Please!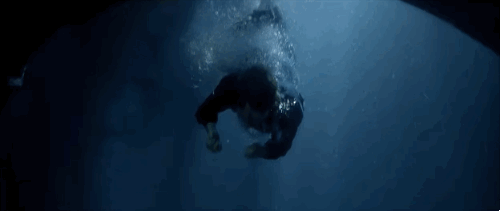 7. You've been given the opportunity to travel to one place (town, building, landmark, country) in your book. Where do you go?
It's France! I'll go EVERYWHERE & ANYWHERE! Loire Valley Châteaux, Palace of Versailles, Mont Saint-Michel… EVERYWHERE & ANYWHERE! I cannot just choose one place! … okay, for question's sake, at the moment, I'll choose the panoramic Provence-Alpes-Côte d'Azur. 
Or I'll probably stay at Villa Kerylos in Beaulieu-sur-Mer:
8. You meet your main character and start a conversation with them. Problem is, you've only got six words or less to do so. What do you say?
To Ray: Always be that sunshine we love. (I know its cheesy, but this is Monsieur Cheesy himself from The Most Romantic Man in the World series so it's quite fitting.)
To Marcus: Stay true; never change for society. 
9. Crazy acid rain is falling from the sky. Which of your characters would you use as an umbrella?
I'll probably use Jean-Pierre Papin. Bastard had it coming. 
10. You're out at a restaurant with your main character, and the time has come to order dessert. What do you order for them?
For Ray: he has one of the sweetest tooth known to mankind, so a healthy slice of clafoutis. 
For Marcus: every single dessert on the menu! Yes, he puts his twin to shame when it comes to consumption of food.
This was so much fun to do! I'll love to do another fun tag such as!
***GIFs & pictures via Google Search