I'm leaving bitterness
Behind this time
I'm cleaning out my mind
There is no space
For the regrets
I will remember to forget
Whoa! 2018 is almost on its way out the door, but I am grateful for all the waking moments, whether they were hard or easy. I am utmost thankful to God, my Rock, and my Anchor, for breath and strength every morning. And…
It's pouring BUCKETS outside, streets are flooded and traffic is already piling up. It's going to be hard to get home despite living nearby. Despite the gloomy outlook, I'm sitting at my desk reminiscing when I'll go outside in the rain and dance. 
Anyways, today's reminder is to enjoy life. Sometimes we have to slow down and take a break (from the internet, TV, blogging, etc) and learn to appreciate what we were given. Nurture your well-being, pick up a new hobby, treat yourself to a "staycation"…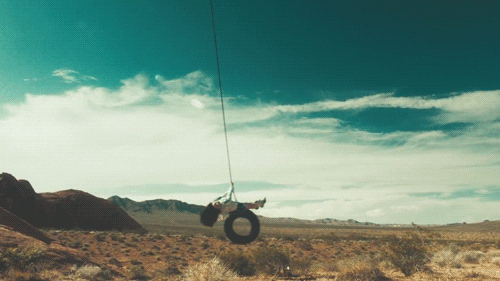 Adventure is out there so go on one. Explore new places, meet new people (if you like meeting people), create life lasting memories and celebrate your happy days. 
You'll find that there won't be any time to grumble when you're having the time of your life for you'll be smiling throughout.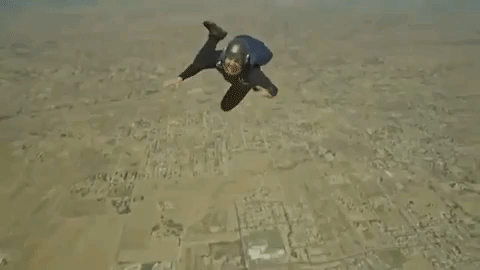 56 means adventure for this guy!
Be grateful that you're alive to see yet another day and go enjoy life. Leisure and adventure are out there.
*** Jacques-Yves Cousteau was a French explorer, innovator, filmmaker, photographer, naval officer, scientist, researcher, conservationist, and author. He studied the sea and all forms of life in water and co-invented the Aqua-Lung with Émile Gagnan.
Lyrics by Depeche Mode from a song title 'Peace'.
GIFs via Google Search.