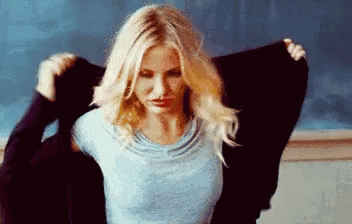 Okay, apparently hiding behind my desk isn't going to help. Jirah nominated me for an awesome challenge that she came up with: the Bloggers Support Bloggers Challenge and here I am fashionably late to the party as usual.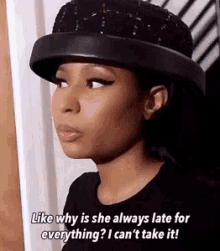 This was supposed to be done in May, but I got caught up in many things, then the World Cup came along and the rest, as they say, is history. But better late than never, right? Thank you for the nomination once again, Jirah. 💙
Rules:
Thank the one who has tagged you for this challenge and link their blogsite.

Add the official photo in your page.

List at least 5 bloggers you like. (Suggestion: You can list up 3 bloggers that you've known for a long time and you can also list up 2 newbies or more. It's up to you though!)

In 5 sentences or above, give a short description about why you love the blogger.

Tag at least 3 bloggers to do the challenge.

Put #bloggerssupportbloggers in the Tags section so whenever a blogger is looking for new blogs to read, it will be easier to find!
Okay, I'm going to do this differently (when don't I ever do tags and challenges differently?). I'm going to list the five bloggers that have introduced themselves on the New to blogging post or expressed interest in wanting their blog to grow via readers. 
Timothy Paul Westbrook shares positive things that happen in America from a day to day basis. He travels around the country, sharing his experience and interesting sites such a tour of America's oldest town and museum visits.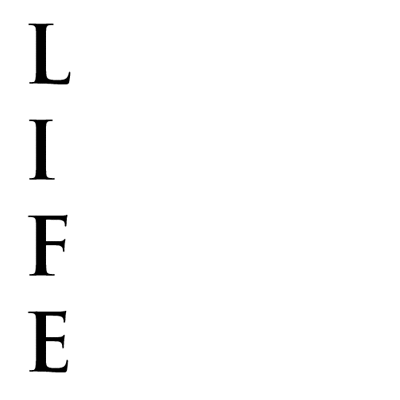 Kitty writes about life from her point of view and experience. She writes about living and love and is in the process of currently strengthening love for herself. Her main aim is to motivate others with her writing or to bring a smile to their face. 
Marné blogs about life in general and she is the mother of two sons, the eldest being autistic. She is married to a farmer and loves her family with all of her heart and she also loves the Lord.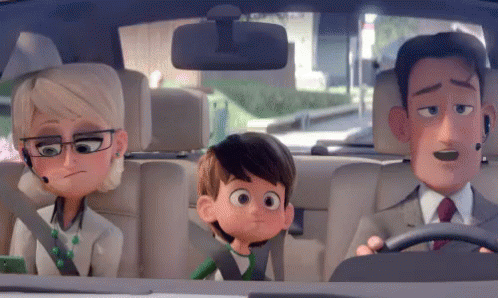 Missy is a wife and a mother of a beautiful little girl. She is currently finishing nursing school. She blogs about family life, recipes, and school. She is also a HUGE fan of HomeGoods. She is fairly new to blogging, so she is avid right now.
Hannah has not posted a lot as yet, but she is working on it. She lives in Wales, loves herbal tea and she travels, too. She'll be blogging about her Copenhagen adventures soon so you may want to tune in for that.
I tag… whoever is interested in doing this challenge and spreading the blogging love. Blessings. 💙
#BloggersSupportBloggers