*shrugging* You know this was coming. 
My TBR is going down, down, down! I had to celebrate that feat by buying a few books.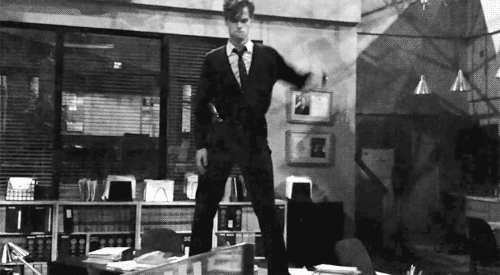 Who just got more books? This girl!
Okay, it's not that huge. It's a few books I've accumulated and nothing to scream about.
I haven't posted a book review in a long time. It's not that I am tired of it, I just didn't find the time to write it up. I've been reading non-stop and although I won't do a review for all of the books, I'll try my best to write a few. The few books I accumulated are:
The Recordsetter Book of World Records by Corey Henderson and Dan Rollman
I saw this at my favorite local bookstore on sale for only $10 and I had to get it. Looks interesting enough.
The Three Musketeers a retelling
This version is for kids, but this is the author and book that kickstarted my love for reading and all things French so I had to get it.
Look at the pretty cover and the contrast of the blues! 💙💙
Around the World in Eighty Days by Jules Verne
Another favorite French author I love! I read and love this book when I was a child and the time has come for revisiting this epic classic. 
The Secret Garden by Frances Hodgson Burnett
My wonderful colleague told me that this was her favorite book when she was younger, so I bought it for the classic challenge I plan on doing early next year God's willing. I'll talk more about it when the time comes.
The Hate U Give by Angie Thomas
A gift from a wonderful woman who I refer to as a second mother! 💙
This summer, reading is going down!
Currently trying to read…
This book is soooo boring! It's 800+ pages and I love long books, but this book might be DNFing soon. I love reading books with India set as the backdrop, but I can't get into this one at the moment.
I picked this one up last month, but can't seem to get past the first few pages. Maybe it's Bill Clinton's fault, but I'll try to pick it back up before the summer kisses us goodbye.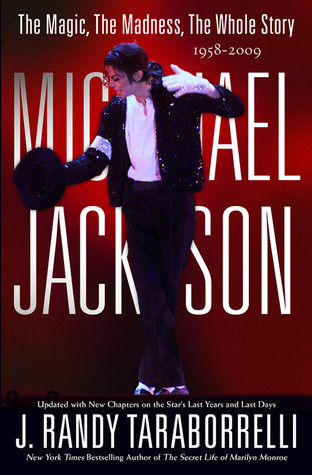 I've been reading this book on and off the past 2 years or so for every time I pick it up, I read a few chapters, put it down and move on to the next book. I'll try to finish it by next month God's willing so I can finally get rid of it. 
This short trilogy needs to be a full-length book for Luc Moncrief can give Alex Cross a run for his money! I'll be writing a proper review soon.
Books I want to read soon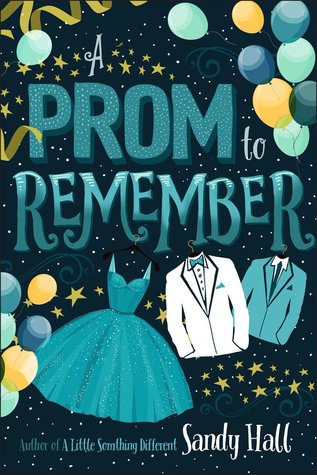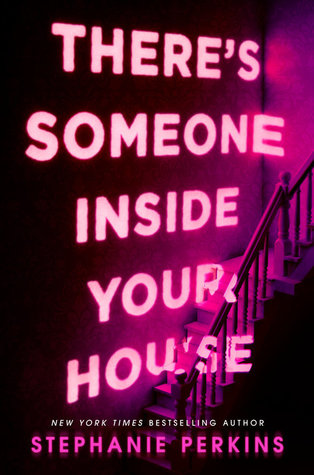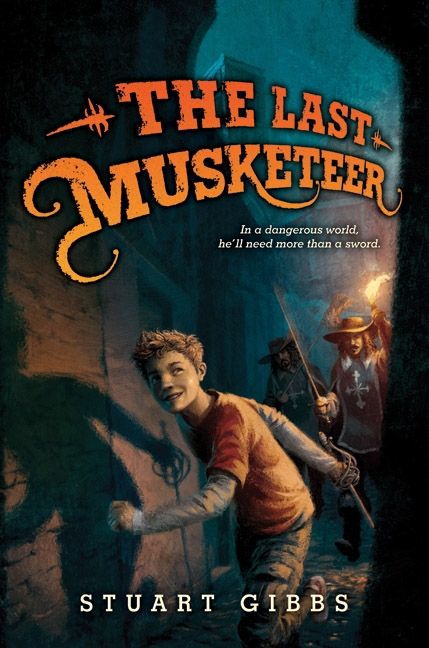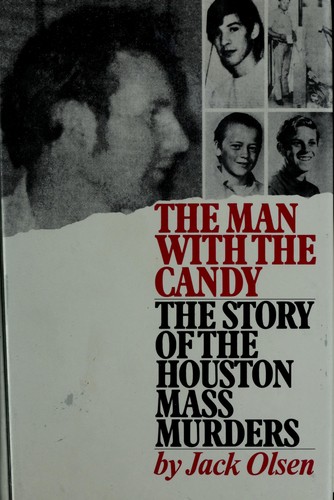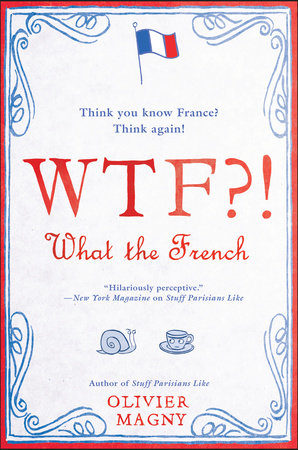 What are you reading or looking forward to reading?