Short Story #22
A very short football short
The stadium lights blinded for a little bit, but that was all right. This was the moment he dreamed of for so long. This was what he had put in the extra training for long after his teammates left the training ground. The fans have just given the star of the team a standing ovation after he went down from a nasty uncalled for challenge from the defending opponent. The coach already used two substitutions and was not counting on the star, Ricky Davis, to be injured as there were only ten minutes left in the normal ninety minutes of game time. It was a frustrating night. His side was down one nil and just when Ricky was through on goal, he was taken down and off. The opponent was shown a red card and a penalty was taken but saved because the goalie had quick reflexes like Hugo Lloris.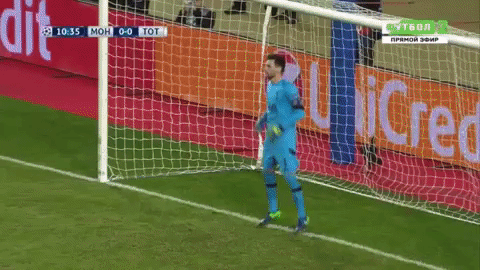 The coach was piling pressure on the substitute because it was now down to him to prove that he earned his call-up. To make the ball speak with his feet like he usually does on the training ground. To dazzle the spectators with his twisting and dribbling trickery as he bobbed and weaved pass defenders. He was like a bullet and once he took off, you couldn't stop him unless you tug on his shirt, trip him or simply foul him. The coach was impressed with him in training but felt like he was not ready for a first-team place.
Until now.
The time has come for him to deliver and to show not only the team and coach but also the fans he was about to play in front of, that he was more than just the substitute and after tonight, his name will be on every lip.
I'm not writing a lot lately, but I wanted to write something for football, so I came up with this short short. 😄And kudos to all the subs who come off the bench to change the game up! I think I enjoyed making the cover more than writing the story, though! Also, excuse my grammar; it's not my forte, but I take responsibility for grammatical errors.
Thanks for reading. 💙