Two Frenchmen; one post. Why not? 😄
Olivier Giroud and Hugo Lloris are the best of friends and they're my boys! 
I've followed their careers since they played in France and before the English league cashed in on them. Although I still can't stand to see Ollie in that Chelsea uniform…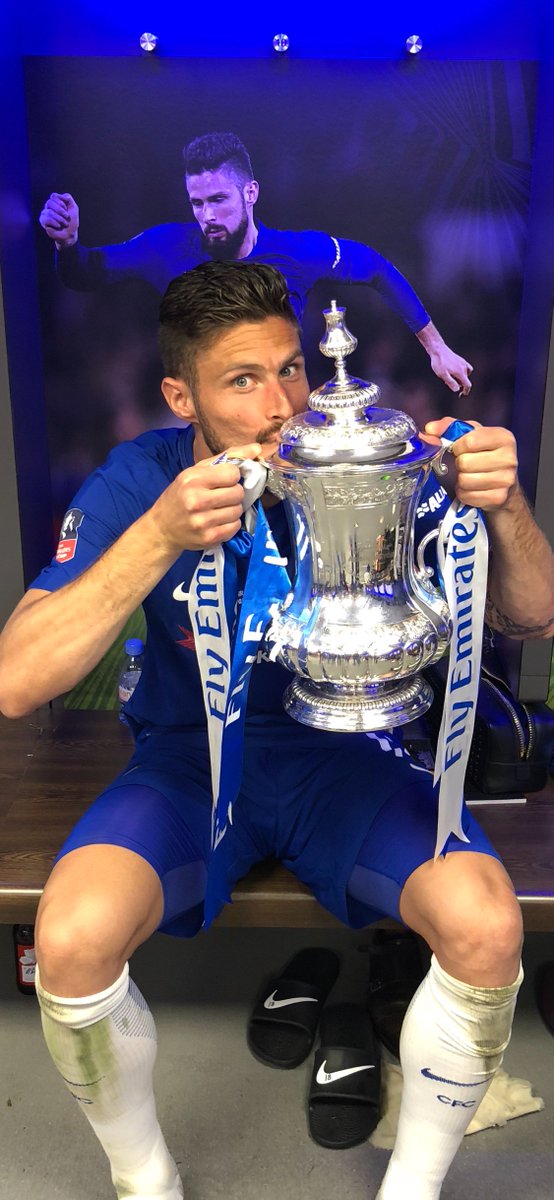 I can just hear the Chelsea fans now: Roses are red. Violets are blue. We have a beautiful Frenchman called Olivier Giroud. I kid you not.
This one is the heartthrob of the World Cup, but I like watching him in action on the pitch. He's fantastic in the air, great at passing, and he makes France looks good.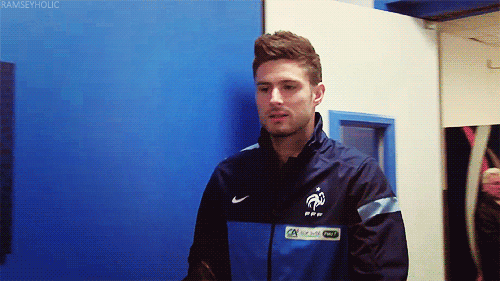 Ollie has scored all manner of spectacular goals from the bicycle to the overhead volley, but the scorpion kick against Crystal Palace while in an Arsenal jersey is my favorite goal of his to date.
Despite his work rate, Ollie is still underrated in England (such a shame that the English can appreciate his beauty, but not his football), but he's on the move with Les Bleus. He's tied at number 4 with Zidane for most goals with Les Bleus (31), which I hope he surpasses soon. 
And I love that Arsenal fans still support him. 😄
The other Frenchman up is our quiet leading captain and my all-time favorite goalie, Hugo Lloris. 
Football is lucky to have Hugo because his first love was actually tennis and just imagine if tennis had actually gotten him! He has great hand and eye coordination and fantastic catlike reflexes. He needs to up his penalty game, but you can't get past him on a good day when he's disguised as a wall.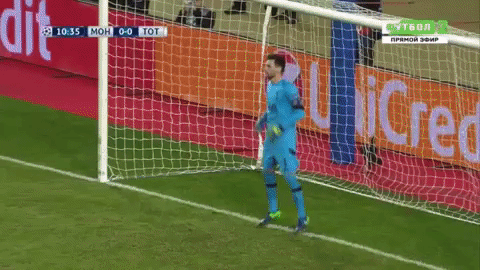 Hugo commands his box well and he was given the name 'sweeper keeper' by the media because of his lightning speed when coming off the line to clear the ball or to deal with opponents in his area. 
France is a young team – they're the second youngest team at the World Cup – and I see so much room for improvement in all areas, but Didier Deschamps won't listen to me so I won't tell him where to improve. I'm not the coach, so joking aside, through victories and disappointments, Les Bleus will always be a part of my heart. 💙
ALLEZ LES BLEUS!