Here again to participate in Cee's Share Your World Challenge!
If you could choose any person from history to be your imaginary friend, who would it be and why?
This is hard, but I'll have to go with King Louis XIV because he was an intriguing, fascinating, fabulous, fashionable creature of habit… and he'll make a great muse for stories!
And he had France in heart, soul, and mind when he made her the most enviable country in the world when he built the extravagant Palace of Versailles.
60s, 70s, 80s, 90s: Which decade do you love the most and why?
The 80's because it gave me the best music I've ever experienced and it gave me this man…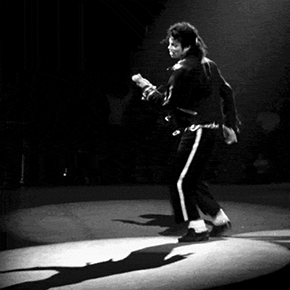 I tend to always associate the 80's with music. 🙄
When you die, what do you want to be remembered for?
For being a true representative of God. 💙
What did you appreciate or what made you smile this past week? 
Preparing for the World Cup! I am excited for the tournament to kick off already!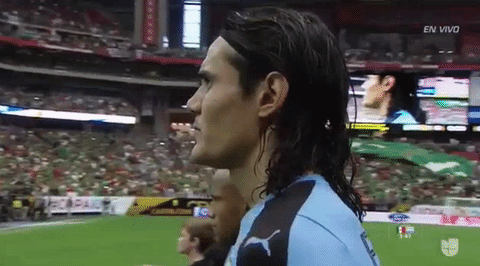 ***GIFs/pictures via Google Search