It feels like ages since I've participated in Cee's Share Your World Challenge! I'm still catching up on blogs – to be honest, it'll take a while – but I wanted to take some time to do this, so here goes:
A piece of clothing from your younger childhood you still remember?
Ooh! A pink dress with yellow, green and purple sparkly thingies! I always remember this piece of clothing because mom bought the dress for me to attend an aunt's wedding and I still have the dress, but it's not something that I'll even think of wearing if I were to choose my own dress for a wedding now. I'm just not that girly.
Irregardless of your physical fitness, coordination or agility: If you could be an athlete what would do do?   Remember this is SYW, dreaming is always allowed.
Archery! I'll love the skill of using a bow and arrow and I've always admired archers from the horseback archers of Genghis Khan to Legolas. I don't really care for Robin Hood, but bullseye!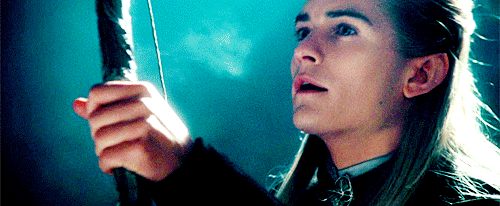 Probably the only time I thought Orlando was blooming cute! 
In a car would you rather drive or be a passenger?
I don't see myself ever owning a car so I'll rather be the one in the passenger seat.
What did you appreciate or what made you smile this past week? 
Being in good company as I explored the sister isle.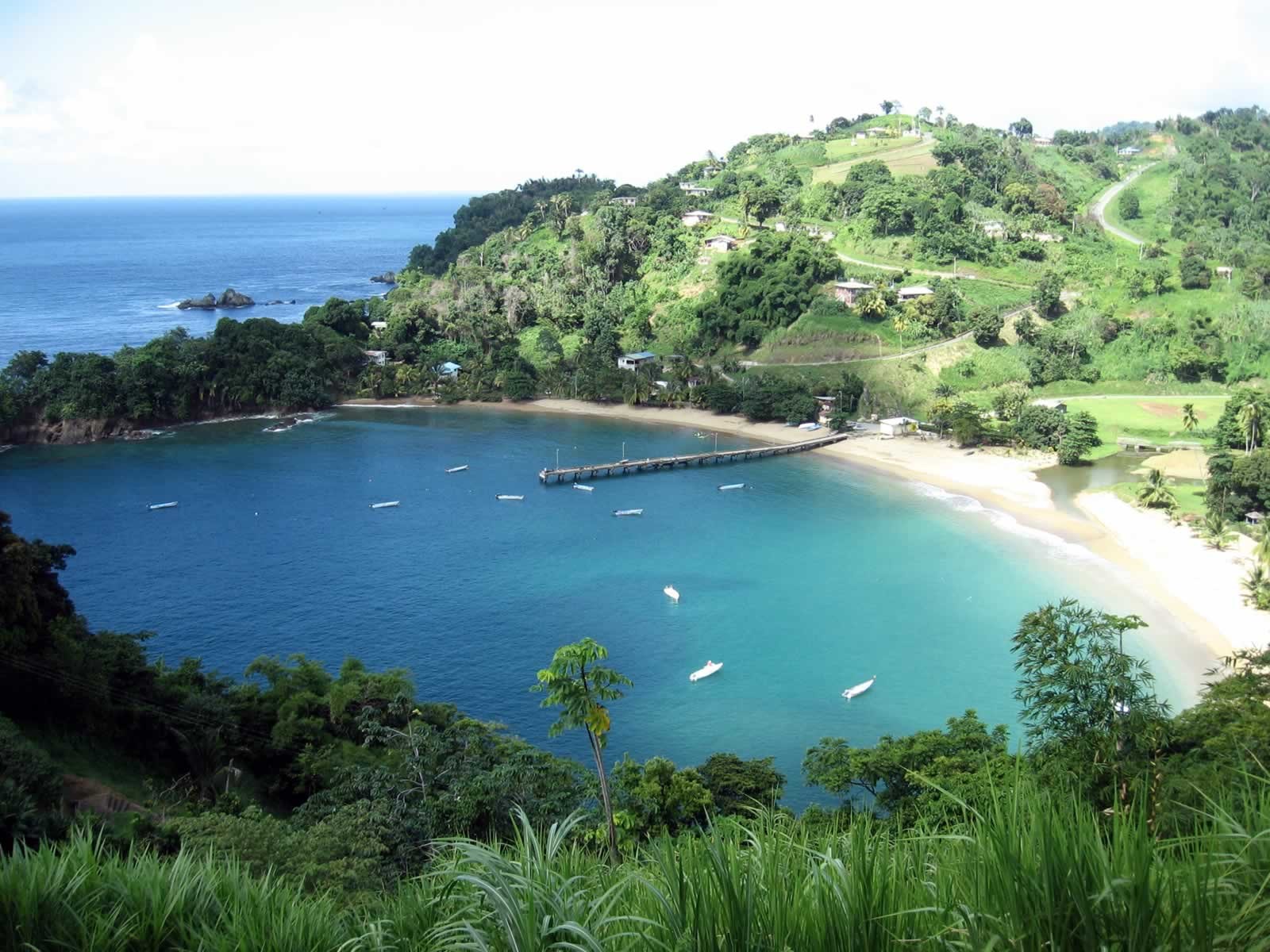 ***GIFs/pictures via Google Search