Runner-Up: 

Lay Your Hands by The Thompson Twins
Winner: 

The World I Know by Collective Soul
Just like 'Lay Your Hands' this song is open to many interpretations, but I want to talk about the "spiritual" one in this post especially the second verse.
Let's face it, we live in a fallen corrupted world where every immoral thing is considered good. "Are we listening?" is asking are we listening to the inner voice within? Are our ears open to "Hymns of offering" and "Have we eyes to see?" We're spiritually blind (and deaf) to this world and we can only see when the Holy Spirit dwells within us. Do not become drunk with the world. "That love is gathering" (Brothers and sisters. All those who have the dwelling of the Holy Spirit).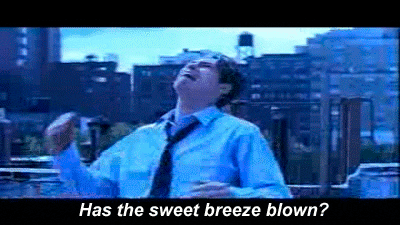 "All the words that I've been reading" (the Holy Bible) "Have now started the act of bleeding. Into one, into one" (becoming one with God because of the indwelling of the Holy Spirit). When the narrator "walk up high" on that tall building to "see my world below" something awakens in him and he changes his mind about committing suicide. He connected with God on a spiritual level and was able to reflect on the world from His point of view. He realized that his pain and suffering is small compared to what others are going through daily hence "And I laugh at myself. While the tears roll down."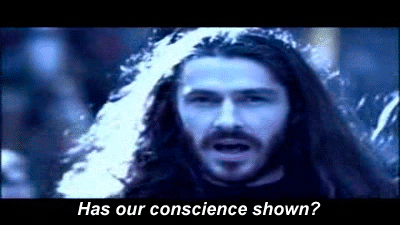 Songs are always open to interpretations and this one can go either way (I talked about this very same song last evening), and although it's hard not to miss the spiritual feeling in this one, don't read much into it. It's sadness and joy and the realization that although the world is not good, there is redemption. The video is another thing entirely altogether for it may not reflect the song this way, but I've never seen the video and the original is nowhere to be found on YouTube. I heard it was quite powerful.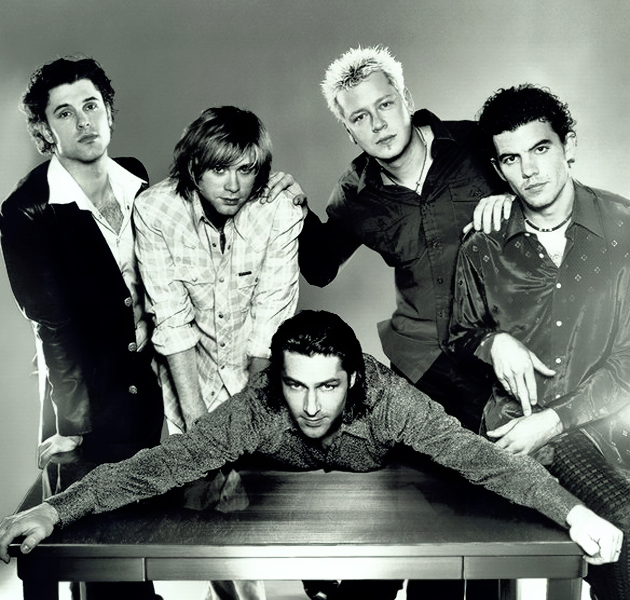 So I walk up on high
And I step to the edge
To see my world below
And I laugh at myself
While the tears roll down
'Cause it's the world I know
Oh it's the world I know