The Potentials
Bittersweet Symphony by The Verve
Dance With My Father by Luther Vandross
Ben by Michael Jackson
The Captain of Her Heart by Double
Stole by Kelly Rowland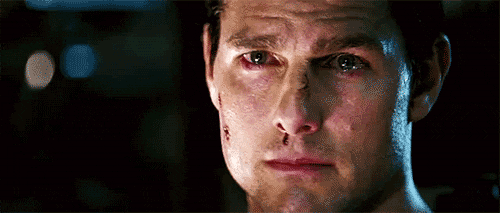 The Runner-Up
Everybody Hurts by R.E.M.
She's Out Of My Life by Michael Jackson 
The Living Years by Mike and the Mechanics
The Sad Winner
I can tolerate all of those songs I previously mentioned, but don't ever play this song around me: 'Gone Too Soon' by Michael Jackson. The song was written by Larry Grossman and Buz Kohan and dedicated to AIDS victim Ryan White after he was expelled from school because of his infection. Michael could capture emotion well and take you on a journey. 
Such a bittersweet song. *sighs*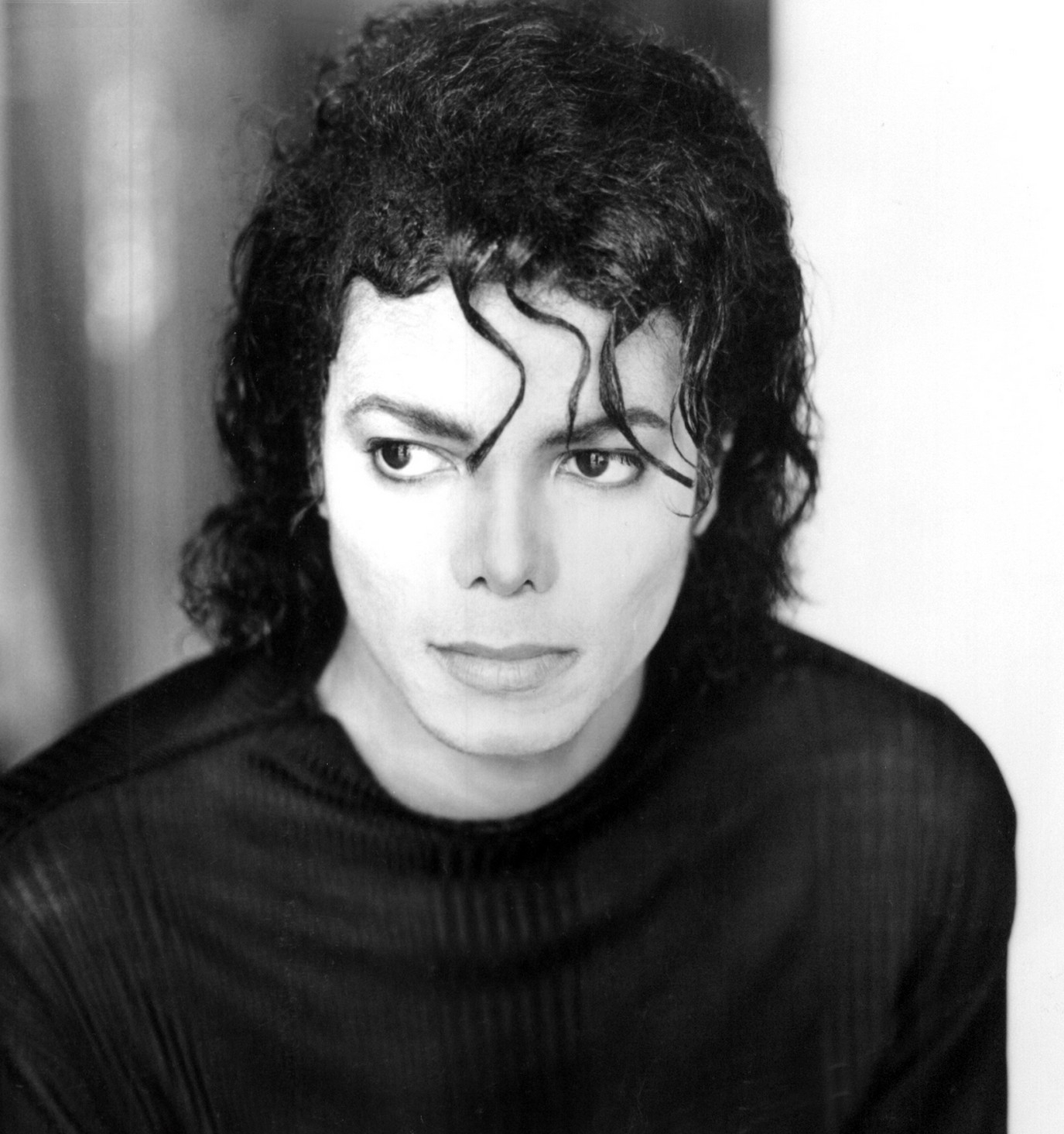 Born to amuse, to inspire, to delight
Here one day
Gone one night
Like a sunset
Dying with the rising of the moon
Gone too soon