Good morning, fellow bloggers. I have a request to ask of you.
The Caribbean Media Awards will be honoring top Caribbean stories and Destination Trinidad and Tobago is up for a nomination!
A shortlist will be announced on May 07th and the winners will be revealed at the Travel Industry Awards Dinner on Thursday 7 June 2018, during Caribbean Week New York.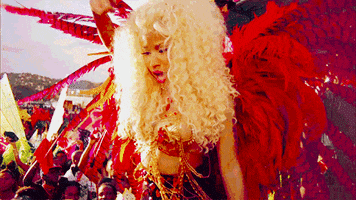 The article is called 16 Reasons Why You Should NEVER Travel to Trinidad and Tobago . Don't worry, it's all 'tongue n cheek'. They're actually 16 wonderful reasons to visit our beautiful island. You can vote here:
Oh, one more thing: you must have an account on Facebook to vote. We're currently at #2 with 501 votes. Thank you for your votes. 😄